Amy Elizondo is a Loan Officer at Mutual of Omaha Mortgage, where Amy stays in contact during the loan applications from start to finish, including mortgage refinancing and educating clients about their different financing options.
The financial aspects of home buying can be stressful and overwhelming—but they don't have to be, not with a trained and caring professional like Amy in your corner. Contact Amy today at 512-585-9198 and let's get started making your home-ownership dream come true.
Whether you're a first-time home buyer, looking to trade up, deciding to downsize, or simply wishing for a change, Amy can help you before you ever make an offer on a property. Amy can sit down with you and look over your budget, income and savings, helping you get a clear picture the best loan product and budget that works for your specific needs. There are many factors to consider when getting a home loan; interest rates are only one element of the complete package. Amy will help you consider all your options so you can concentrate on making the best decision for your needs.
Amy helps homeowners and new buyers secure a loan that suits their budget and goals. You can expect 100% transparency, no horror stories, and nasty surprises when working with Amy.
New Home Buyers
Constant Communication
Always ready/happy to answer questions and educate buyers
See What Our Customers Have to Say
Mortgage Tools at Your Fingertips
Enjoy having all your mortgage tools in one place and move the process forward with a click.
Simply tap to apply from anywhere
Click to calculate the estimated cost of your mortgage payments
Scan and send loan documents with ease and security
Check your loan status and take the mystery out of the process
Direct access to your loan officer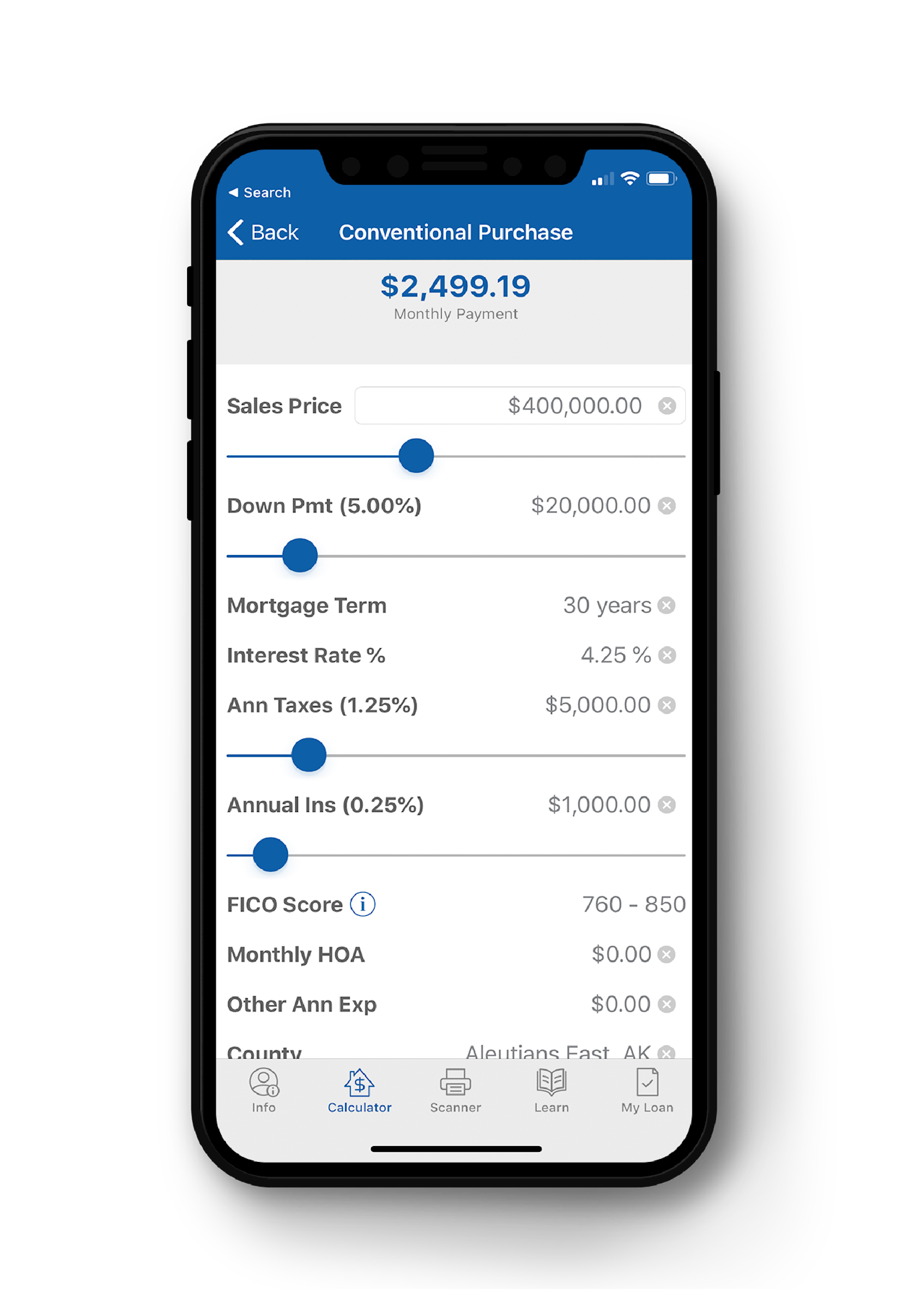 Mortgage solutions to fit your needs
Why choose Mutual of Omaha Mortgage for your home loans?
Working with a brand you know and an advisor you trust
Personalized service through the loan process forms an experienced mortgage expert
Manage the entire loan process from anywhere with our easy-to-use mobile app