A passionate leader with first class communication skills and a stellar track record of successful management and production. Brad is an inspiring and motivational leader with first rate interpersonal skills with the ability and passion to develop and execute the vision of any company he leads. He has the rare ability to push performance improvement while at the same time delivering growth and increased profitability, all the while maintaining a keen eye on quality and compliance. Brad will always ensure that the mission is clear and that expectations are not only delivered but exceeded.
Brad Cullipher has been in the mortgage industry as an active and successful Executive Level Leader and Producer since 2003. He has built a distinguished 17- year career based on overcoming complex business challenges and making high stakes decisions using sound, experience-based judgement and irreproachable integrity.
An avid investor, mentor, athlete, and leader that is dedicated to making those around him better. Brad also is a proud veteran that served in the US Army.
Mortgage Tools at Your Fingertips
Enjoy having all your mortgage tools in one place and move the process forward with a click.
Simply tap to apply from anywhere
Click to calculate the estimated cost of your mortgage payments
Scan and send loan documents with ease and security
Check your loan status and take the mystery out of the process
Direct access to your loan officer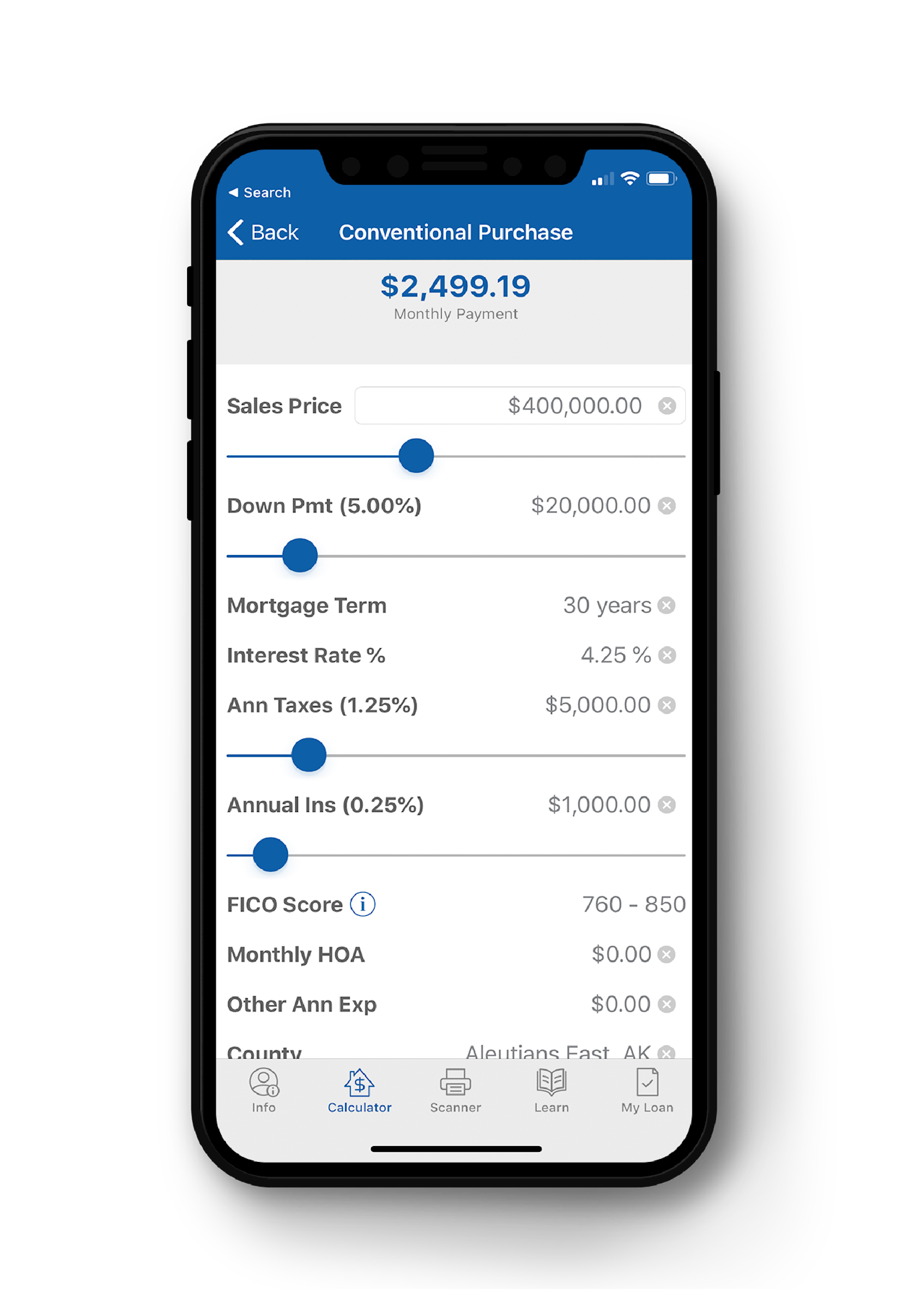 Mortgage solutions to fit your needs
Why choose Mutual of Omaha Mortgage for your home loans?
Working with a brand you know and an advisor you trust
Personalized service through the loan process forms an experienced mortgage expert
Manage the entire loan process from anywhere with our easy-to-use mobile app