Brent D. Kenyon was born in Staten Island, NY but soon moved and was raised in Buffalo Grove, IL. After graduating from Stevenson High School, Brent headed to the center of the US to attend college at the University of Kansas. After graduation, Brent spent 2 years as an options trader before finding his true passion in the workplace, mortgage lending. Brent has one 10 year old son who is the pride and joy of his life. In 2014 Brent extended his family again adding his beautiful wife Kelly and 10 year old stepson Gavin, to his family.
Brent has had an extensive resume through the mortgage world. After 9 years with a national wholesale mortgage company, Brent set his sight on a venture to run his own mortgage practice (utilizing his skill sets in planning and mortgage wellness). Brent owned a local mortgage brokerage company until joining Baytree National Bank and Trust Co. in 2009. His experiences have led him to become a sales manager for Baytree Mortgage and manage the top producing sales team at Baytree Mortgage. Brent's success comes from tremendous product awareness, great partnerships with his referral sources, and having his clients go through his mortgage planning process. This process consists of 3 stages: listening, collaborative product selection, and efficient execution.
Brent has partnered with Todd Schwartz of Mutual Mortgage Mortgage on a mortgage wellness program to benefit local and regional companies to offer more for their employees. Brent also is a certified Mutual Mortgage Reverse Mortgage planner. Please ask Brent about Mutual Mortgage's financial wellness programs for businesses and Reverse Mortgage planning. Outside of
the bank, Brent loves spending time with his son's and all of their activities. He travels when possible and loves working with community sports programs. On his own sports front, Brent loves softball in the summer and is an avid golfer.
See What Our Customers Have to Say
Mortgage Tools at Your Fingertips
Enjoy having all your mortgage tools in one place and move the process forward with a click.
Simply tap to apply from anywhere
Click to calculate the estimated cost of your mortgage payments
Scan and send loan documents with ease and security
Check your loan status and take the mystery out of the process
Direct access to your loan officer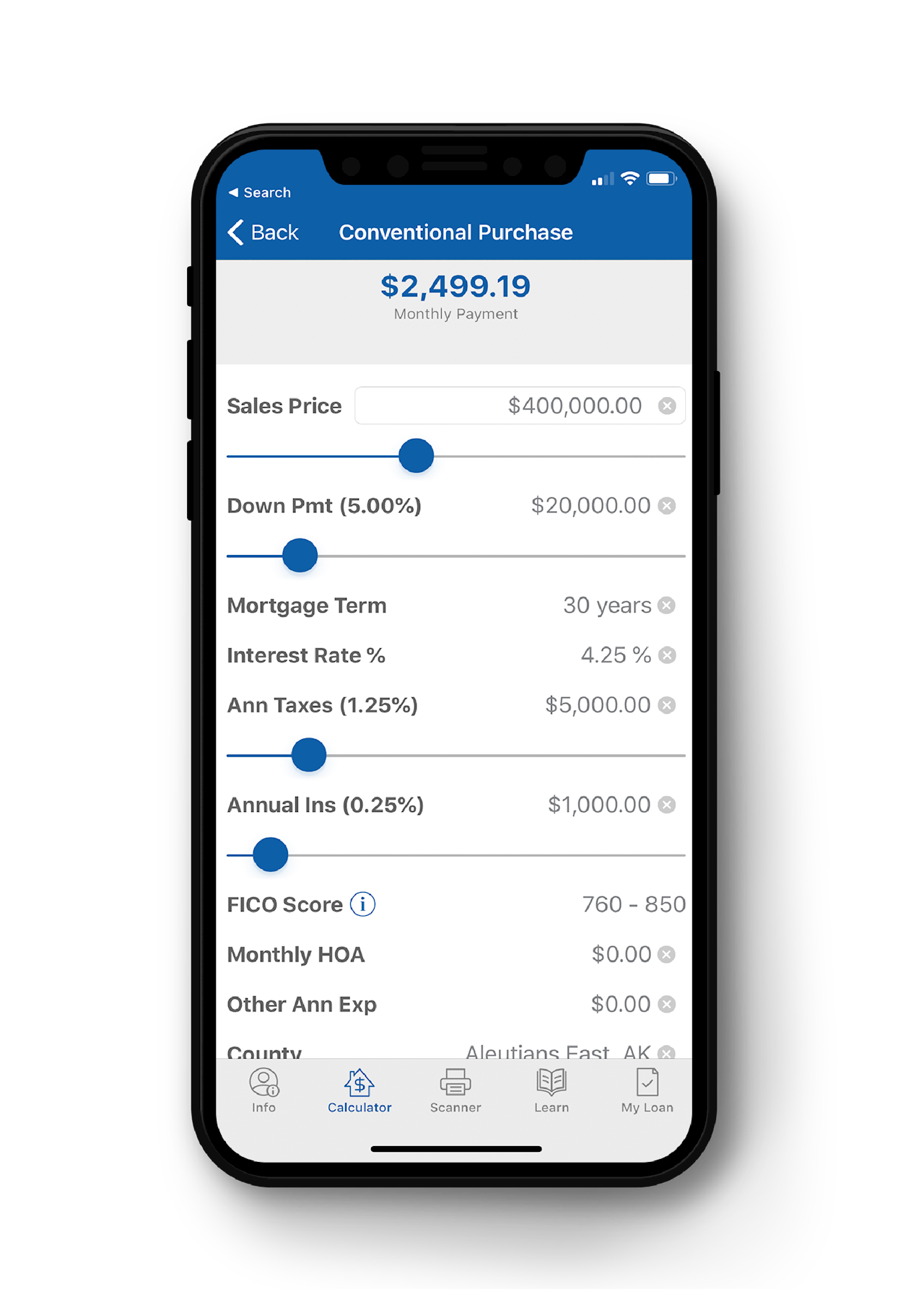 Mortgage solutions to fit your needs
Why choose Mutual of Omaha Mortgage for your home loans?
Working with a brand you know and an advisor you trust
Personalized service through the loan process from an experienced mortgage expert
Manage the entire loan process from anywhere with our easy-to-use mobile app