Well known in the industry as a client advocate, Emily brings experience to the table for buyers and homeowners alike. With over 24 years experience working as a mortgage loan officer in the Pacific NW, Emily freely gives sound, solid, up-to-date advice. She loves this industry and the opportunity homeownership provides for families. Whether you're ready now, or not quite yet, an investment of your time with Emily will ensure the best game plan for you and your family for mortgage financing. With a solid background in mortgage financing, credit building and wealth management, Emily is an excellent resource to help families meet their goal of homeownership.
Emily has also a huge love for the Portland area. She has lived on the Westside of Portland for over 46 years. A busy mom of 3 teenagers, Emily loves all things outdoors, entertaining friends and the local music scene. Emily has been entrenched in the Grateful Dead music scene for over a decade and fully embraced Jerry Garcia's message to the world, 'Just be kind'. With an executive chef husband and love of her life, if she's not at home hanging with her family, you may find her hugging a tree.
See What Our Customers Have to Say
Mortgage Tools at Your Fingertips
Enjoy having all your mortgage tools in one place and move the process forward with a click.
Simply tap to apply from anywhere
Click to calculate the estimated cost of your mortgage payments
Scan and send loan documents with ease and security
Check your loan status and take the mystery out of the process
Direct access to your loan officer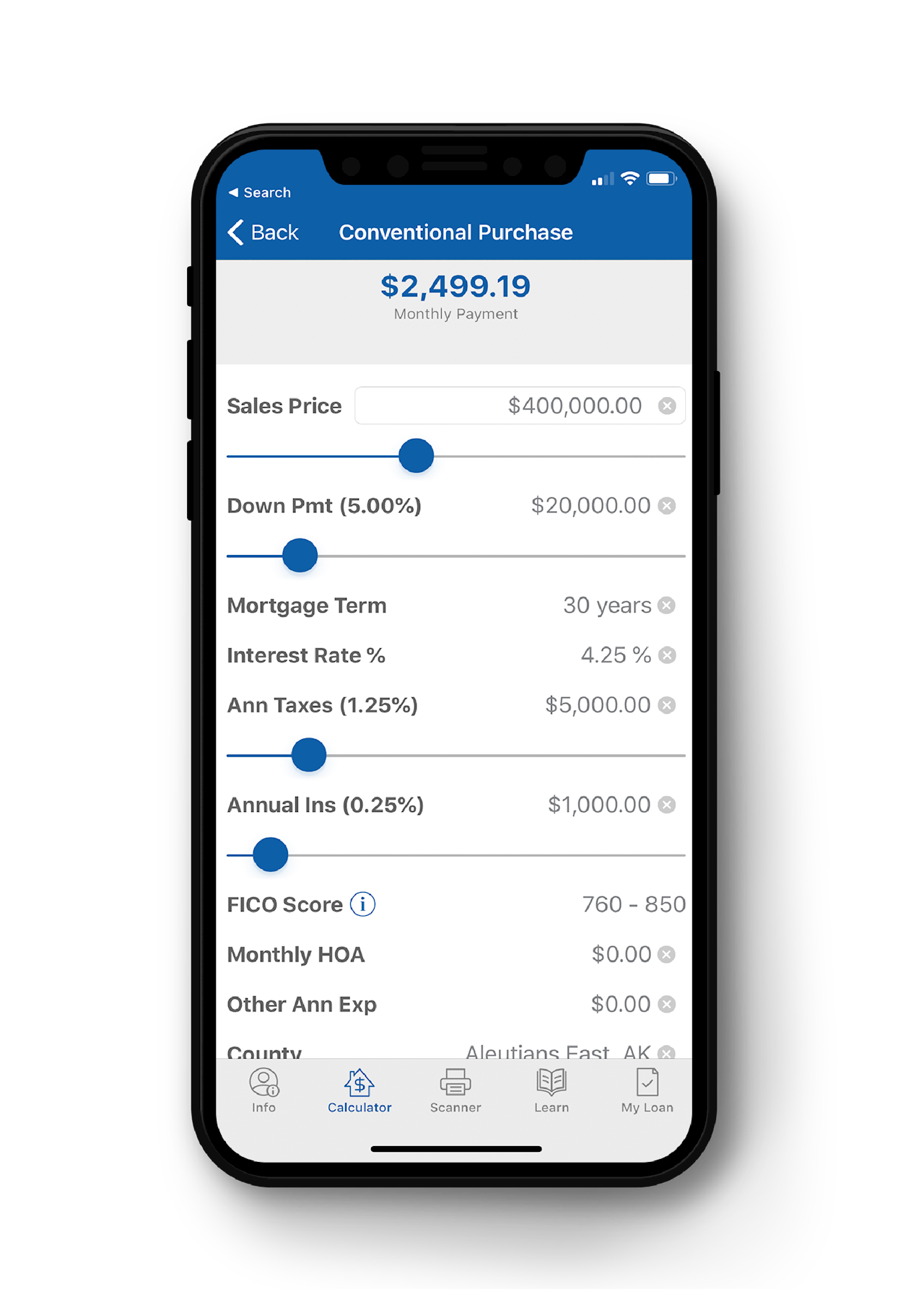 Mortgage solutions to fit your needs
Why choose Mutual of Omaha Mortgage for your home loans?
The confidence of a name trusted by millions of customers over 100 years
Personalized service through the loan process forms an experienced mortgage expert
Manage the entire loan process from anywhere with our easy-to-use mobile app