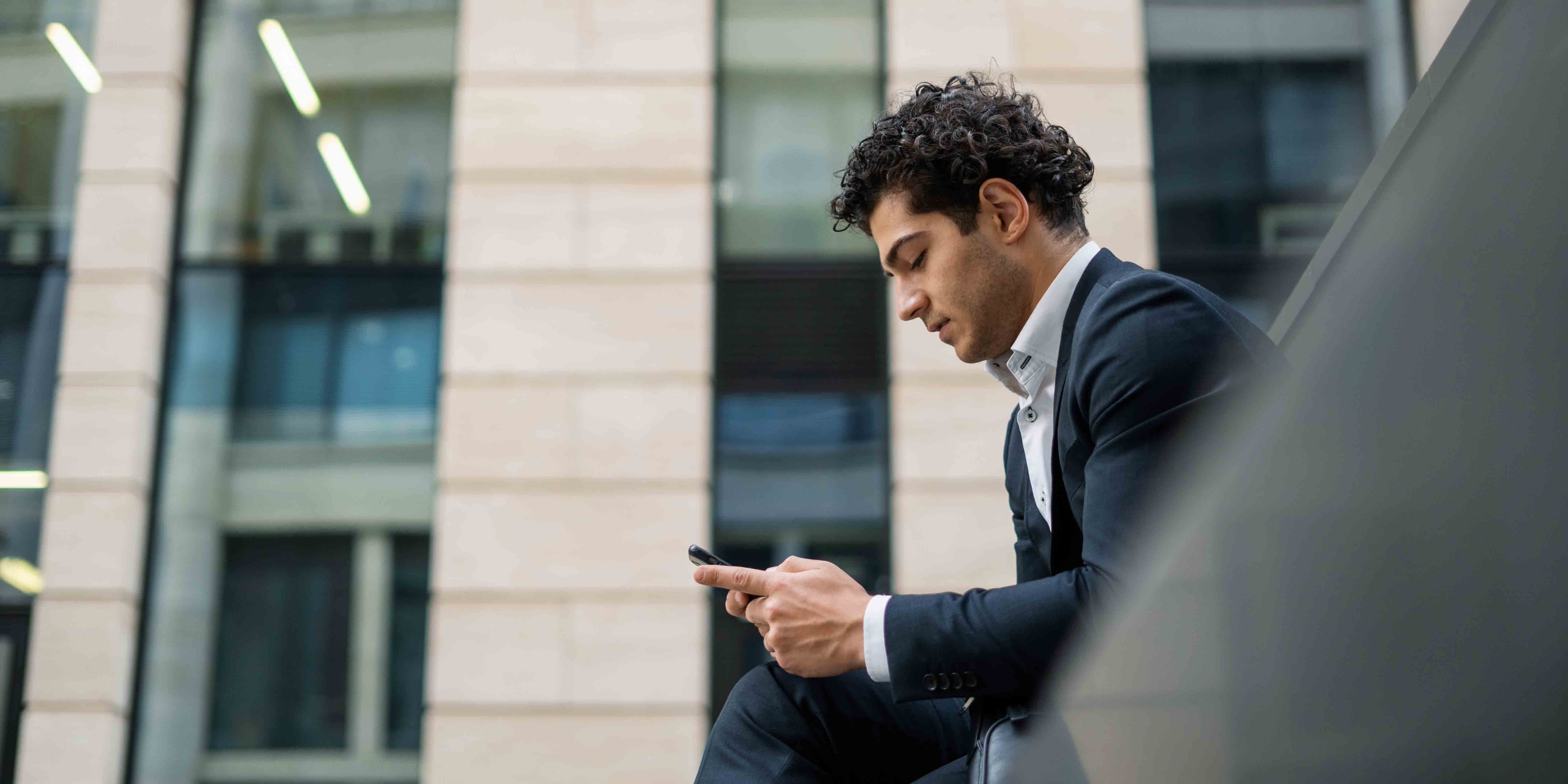 Offer Your Members Mortgage Solutions
Through a unique partnership with Mutual of Omaha Mortgage, you can leverage our mortgage services to find new members and expand existing relationships. All while conserving use of personnel, time, and capital. As a non-depository institution, Mutual of Omaha Mortgage offers partners the flexibility to expand their loan portfolio, offer competitive pricing and earn additional revenue – without fear of cross-selling.
Partner Benefits
Tap into a new client base and under-served markets with a nationally trusted company
Give your clients more options and savings
A robust marketing support team that helps you advertise your business
Grow your business with a partner that's committed to providing exemplary customer service, with great rates and fees    
About Mutual of Omaha Mortgage
The Mutual of Omaha Insurance Company has been helping customers since 1909. Inspired by hometown values and committed to being responsible and caring for each other. Mutual of Omaha Mortgage continues the legacy and exists for the benefit of our customers.
As a full-service mortgage lender, we have the solution for nearly every mortgage need. Our portfolio of home financing options includes fixed and adjustable rate loans, FHA, VA, USDA, jumbo loans, and refinancing programs. Along with our products, we offer competitive rates, a streamlined process, and local underwriting and processing support —all focused on helping serve the needs of customers.
Why Us?
A wide range of home financing programs
Timely, accurate loan status updates 
Competitive rates and fees
A+ rating with Better Business Bureau
Ready to become a partner?
Learn more of how you can take advantage of our mortgage solutions for your credit union with our industry-leading technology, capital markets, operations, and sales support team.