Joe Bulla, Sales Manager & VP of Mortgage Lending
JOE BULLA AT MUTUAL OF OMAHA MORTGAGE·TUESDAY, DECEMBER 18, 2018
There is a small group of people who have the ability to build relationships, trust, and rapport with anyone they come into contact with; Joe Bulla is exactly that type of guy.
With 17 years in the mortgage business Joe has an enthusiastic and genuinely friendly results-driven attitude. His approach and knowledge have resulted in numerous awards and management roles during his career.
Joe's primary concern is to focus on the needs and goals of his customers, ensuring that he places them into the perfect mortgage product for their needs.
Joe grew up on a farm in Illinois, but has been a resident of O'Fallon, Missouri since 2003. He understands the importance of faith and hard work, which he and his wife work to instill in their three children each day. In his spare time, Joe enjoys watching and attending sporting events with family and friends.
See What Our Customers Have to Say
Mortgage Tools at Your Fingertips
Enjoy having all your mortgage tools in one place and move the process forward with a click.
Simply tap to apply from anywhere
Click to calculate the estimated cost of your mortgage payments
Scan and send loan documents with ease and security
Check your loan status and take the mystery out of the process
Direct access to your loan officer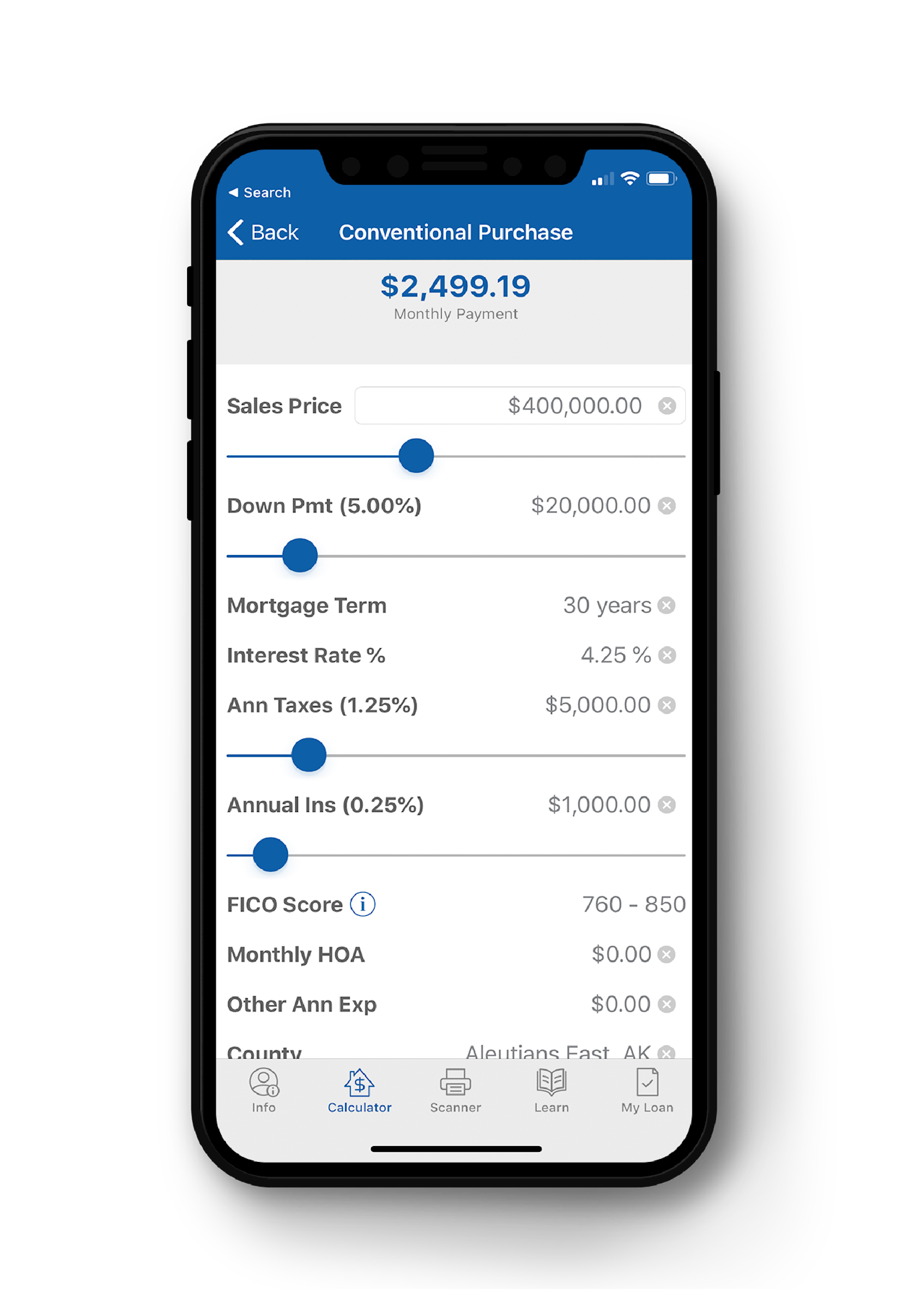 Mortgage solutions to fit your needs
Why choose Mutual of Omaha Mortgage for your home loans?
Working with a brand you know and an advisor you trust
Personalized service through the loan process from an experienced mortgage expert
Manage the entire loan process from anywhere with our easy-to-use mobile app