Paul Zbair has been a successful leader in the mortgage industry for over 15 years. Paul still originates loans for his many clients, and also is involved in the day-to-day management of the Birmingham, MI branch. He specializes in providing exceptional customer service – as well as hiring and mentoring top producing loan originators to maximize their earning potential and attain their career goals.
He has been a mortgage originator for his entire career, originating residential mortgage loans in all 50 states. During that period of time, he has closed over 2,500 loans with total volume of well above $500 Million. The way he has attained that level of business was by priding himself on 24-Hour customer service to his clients and by finding the best possible solutions for his clients. Should you, or anyone else you know, be looking for a purchase or refinance home loan – please feel free to contact Paul right away for amazing customer service!
Paul is also always looking for amazing mortgage bankers and high level processing and operations employees to add to his team. Should you, or anyone else you know, be looking for a position, please do not hesitate to contact him immediately as well, as we are always looking for amazing talent for his team!
Born in Royal Oak and raised in the metro Detroit area, Paul is a graduate of Oakland University. In his spare time, Paul enjoys boating and likes to travel as often as his busy schedule allows him to.
Some of Paul's favorite movies are "Goodfellas", "the Godfather trilogy" and many of the comic book superhero-based films that are so popular today.
Paul currently resides in Birmingham, MI.
See What Our Customers Have to Say
Mortgage Tools at Your Fingertips
Enjoy having all your mortgage tools in one place and move the process forward with a click.
Simply tap to apply from anywhere
Click to calculate the estimated cost of your mortgage payments
Scan and send loan documents with ease and security
Check your loan status and take the mystery out of the process
Direct access to your loan officer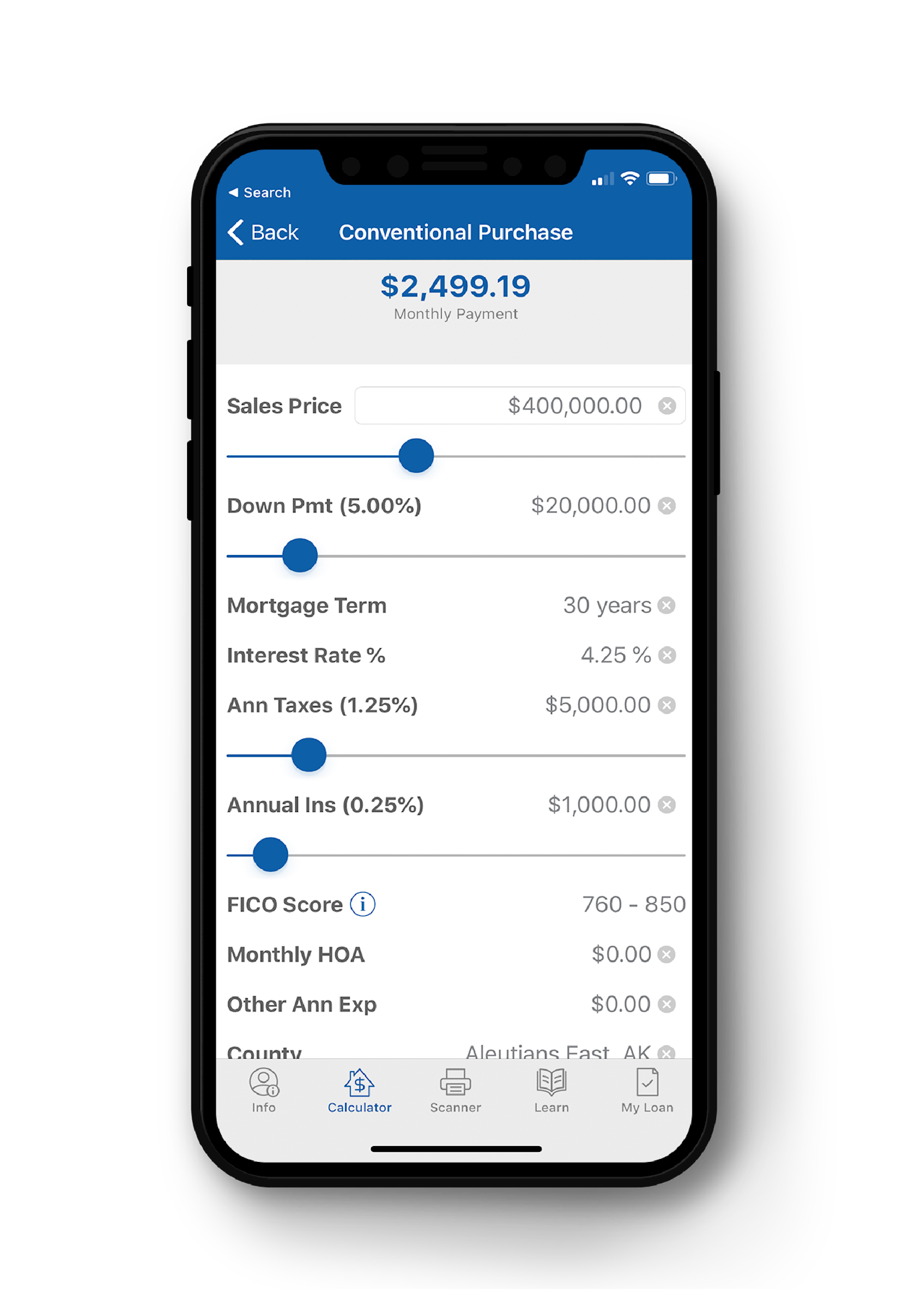 Mortgage solutions to fit your needs
Why choose Mutual of Omaha Mortgage for your home loans?
Working with a brand you know and an advisor you trust
Personalized service through the loan process forms an experienced mortgage expert
Manage the entire loan process from anywhere with our easy-to-use mobile app