Take $1,000 off closing costs through your Employee Benefits plan
Mutual of Omaha Mortgage is proud to partner with Amazon to offer you reduced closing costs, access to discounted mortgage rates and more! Get started with your new home purchase or refinance today.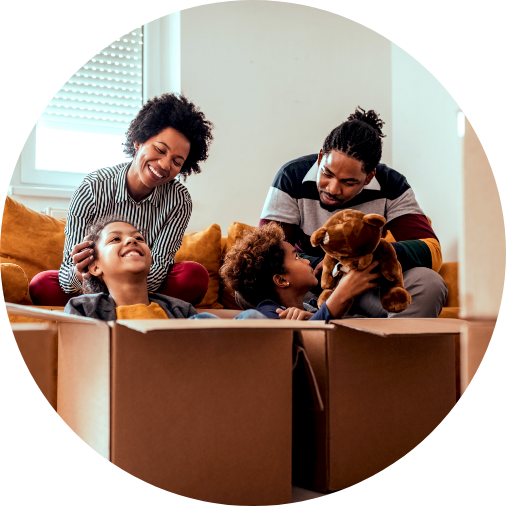 About Mutual Employee Benefits
Amazon has partnered with Mutual of Omaha Mortgage to offer you a discount on your mortgage as part of the benefits package offered to all Amazon employees. What does this mean to you? You can take advantage of $1,000 off closing costs*. This benefit to you from Amazon and Mutual of Omaha Mortgage applies if you are purchasing a new home, or refinancing your existing home loan. Our team of dedicated loan officers are ready to answer any questions about our Employee Benefits program and help you explore the right mortgage solution for you!
Key Features:
97% Client Satisfaction Rating
Loan options to pick from include: VA, FHA, Non-Conforming, Conventional, Jumbo, HARP and USDA loans
Purchase, Refinance and Cash Out loans
A+ rating with Better Business Bureau
Dedicated Amazon Support Team
About Mutual of Omaha Mortgage
The Mutual of Omaha Insurance Company has been helping customers since 1909. Inspired by hometown values and committed to being responsible and caring for each other, we exist for the benefit of our customers.
As a full-service mortgage lender, we have the solution for nearly every mortgage need. Our portfolio of home financing options include: fixed and adjustable rate loans, FHA, VA, USDA, jumbo loans, and refinancing programs. Along with our products, we offer competitive rates, a streamlined process and local underwriting and processing support —all focused on helping serve the needs of customers.
A wide range of home refinancing
Timely, accurate loan status updates
Competitive rates and fees
A+ rating with Better Business Bureau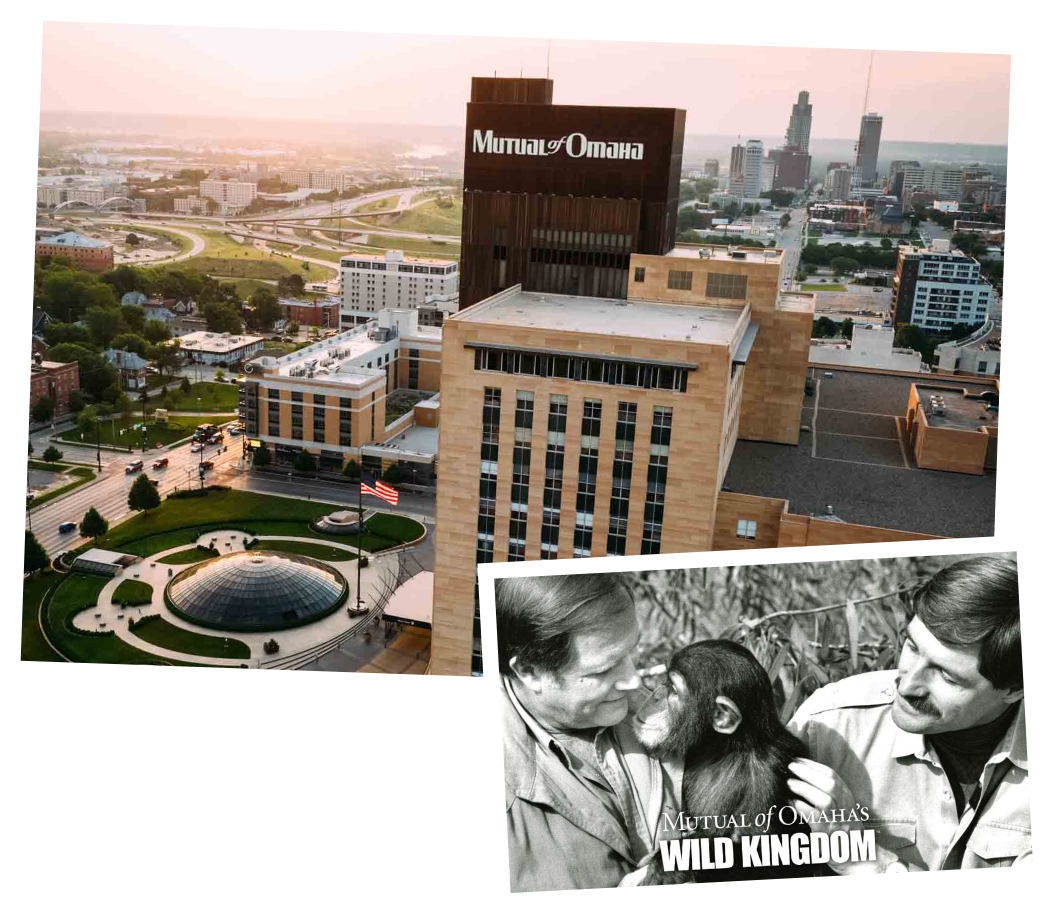 Ready to talk with a mortgage expert?
Our friendly, knowledgeable mortgage loan originators are happy to help you navigate the world of mortgage so you can find the right solution tailored to your needs. Request a no-obligation call. Just fill out the convenient form below.