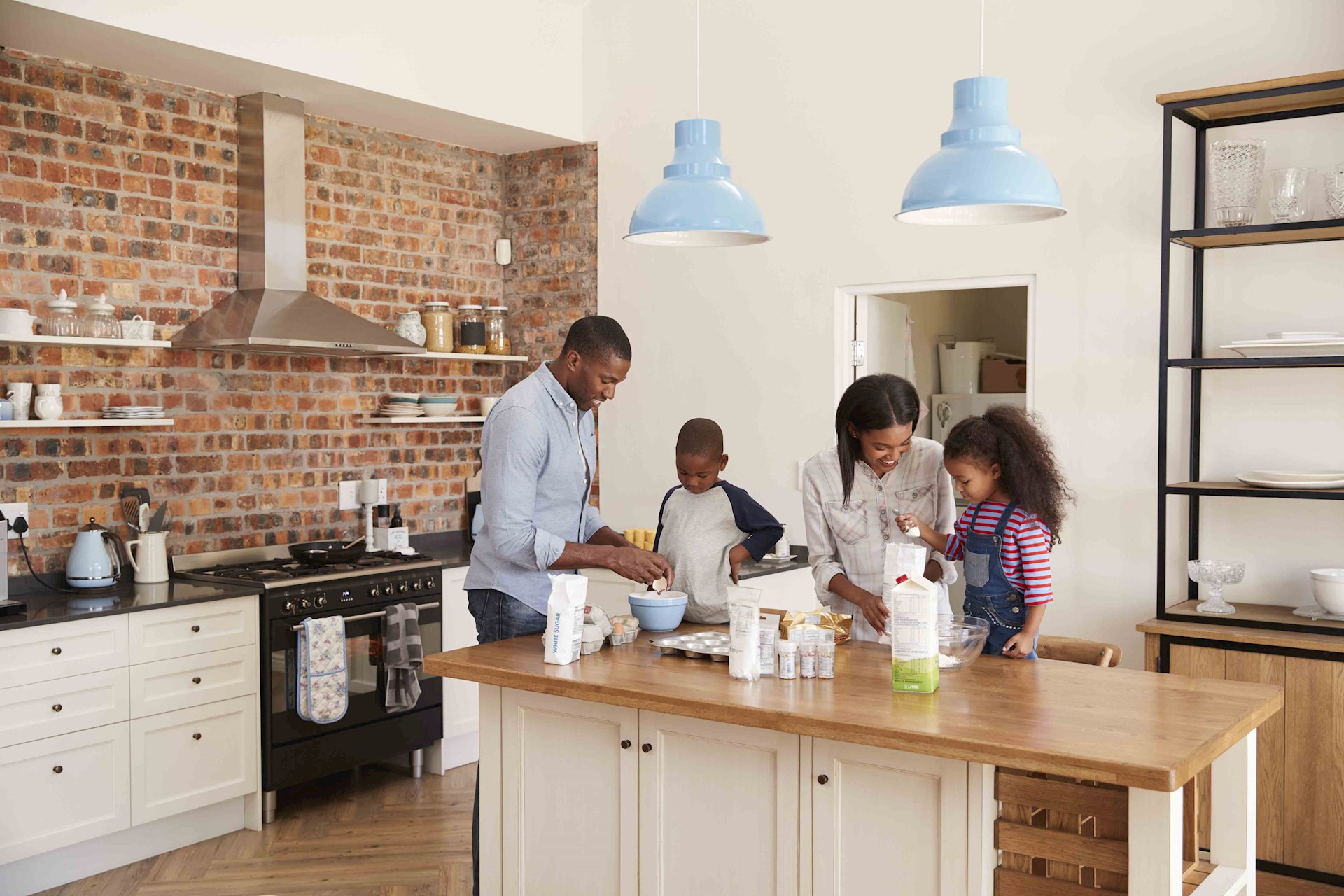 Test Form Page
Test Form Page
See What Our Customers Have to Say
Christopher Wyman
On January 01, 2022
Nathan was consistently extremely helpful and knowledgeable. He was always very responsive and answered all our questions. Kept us focused on the tasks we needed to complete; persistent but not pushy. He is an asset to your company!
Zdenka Kalina
On December 18, 2021
Nathan helped us achieve our goal with such patience and kindness, he is very resourceful and straightforward and I couldn't have asked for a better human if I tried.
Randal Black
On November 11, 2021
Nate is a good communicator and wasn't pushy. He was quite diplomatic while handing conflict. I appreciated working with him. Randal Black
Cristal Hibbard
On September 01, 2021
Christal and Berenice were so attentive and easy to work with. Our questions were answered quickly (without judgement) and our part of the process was very straightforward and not nearly as time consuming or arduous as I had anticipated.
William Summers
On January 26, 2022
Even when I had cold feet and was not sure about moving forward. Eric wasn't like "whatever" He kept me moving forward.
Oleg Zeltser
On January 27, 2022
It was very timely and smooth, thank you!
RONALD HENRY
On January 27, 2022
David was very responsive to all my questions and concerns via email, text, or phone calls. Great job!
Kye Smith
On January 27, 2022
JAKE LOWE !!!!!!!!!!!!!!!!!!
Donna Robertson
On January 15, 2022
Was very good about answering questions and helping move things along
Lindsay Windham
On January 27, 2022
Mark and his team were very responsive and friendly. We enjoyed chatting with Mark along the process and will definitely reach out in the future if we have any mortgage needs.