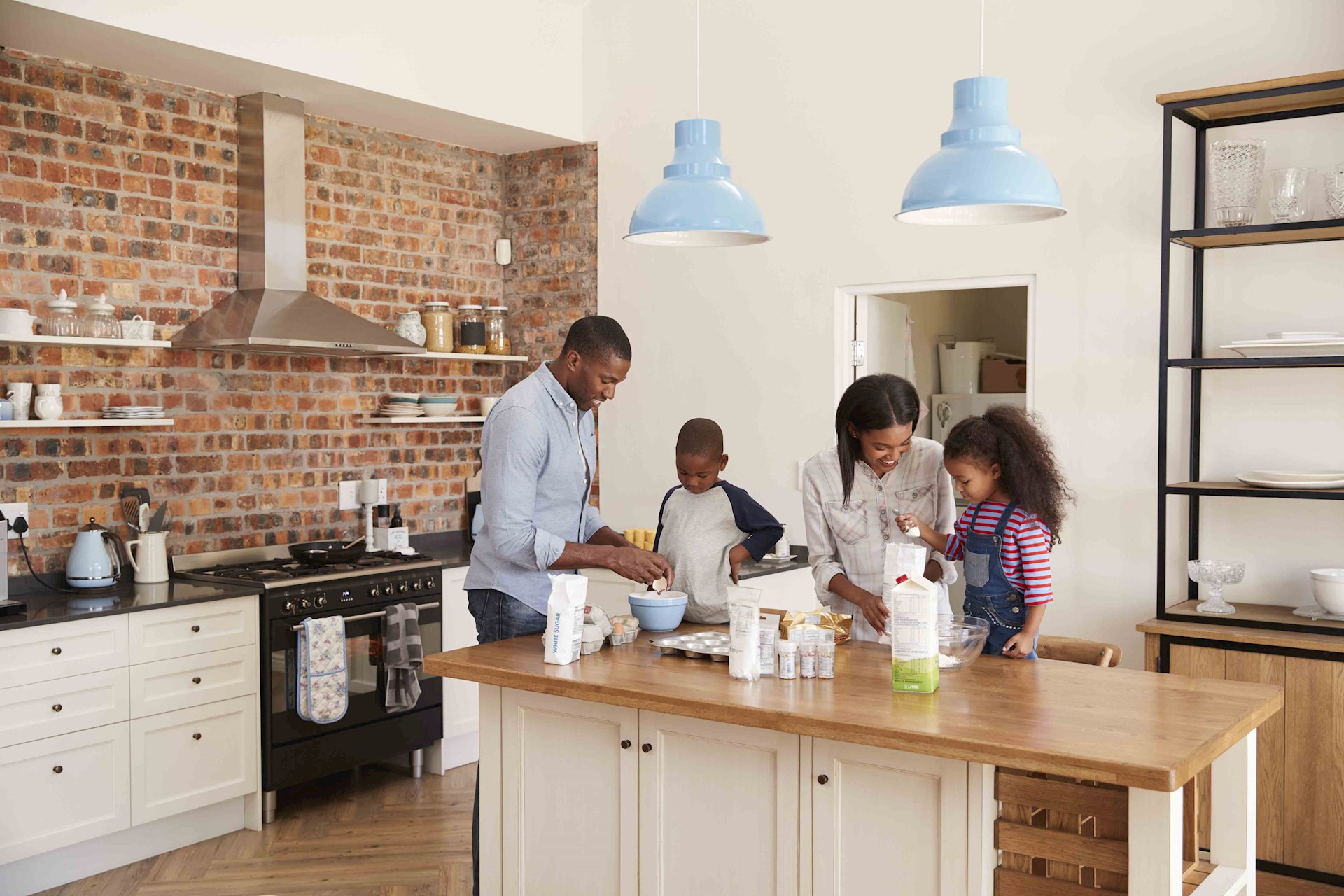 Test Form Page
Test Form Page
See What Our Customers Have to Say
Lawrence Buchmiller
On September 23, 2021
Thank you Michael and Christian for the smooth process of our loan.
Ricardo Castaneda
On September 23, 2021
Everything.
Mark Lepinskie
On September 18, 2021
The clear communication, keeping us constantly updated and kept the process moving!
Aaron Keller
On September 25, 2021
Cherrie helped me close quickly after a uniquely bad situation.
Robert Azevedo
On September 24, 2021
Richard Najar recommended you to us and we couldn't be more happy with the service. So happy with this recommendation and would recommended you to our friends too.
George Phillips
On September 09, 2021
Straight talk, solid suggestions and quick closing.
Charles Miller
On September 26, 2021
The Company should consider being a little more in touch with where in the US each client is located. I found it bothersome to get generic forms then later get ones tuned to my state.
Thomas Perry
On September 22, 2021
Seamless process. Constant updates and communication. All my questions and concerns were addressed immediately. Great overall experience. Thank you..!!
Clyde Powell
On September 25, 2021
Mr. Balch was polite, courteous, professional and very knowledgeable. He helped guide me through the process from the start of the process to completion. He was outstanding and exceeded my expectations.
Chadwick Bowman
On September 23, 2021
Rob knew what he was talking about, communication was awesome, and gave us confidence in going forward with our refi.