Learning Center & Mortgage Resources
Understand the mortgage process – from finding a loan officer to managing your loan. We have all of the tools you need to get started.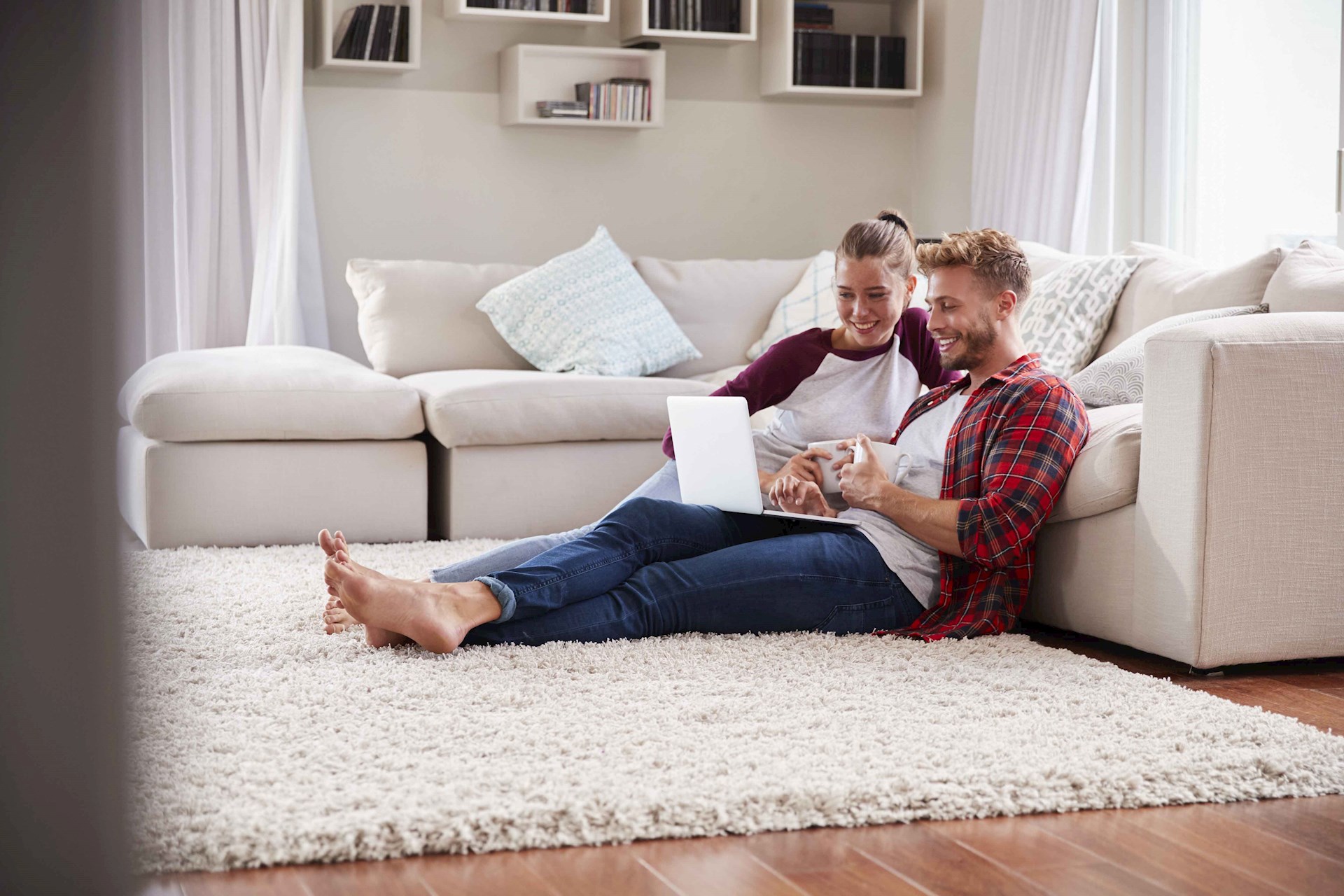 Articles & FAQ
From pre-qualification to closing and every step in between, we have a great library of resources to help your through the mortgage process. You can quickly tap into our robust knowledgebase, learn about mortgage programs and best practices, and stay up to date with the latest mortgage news.
Video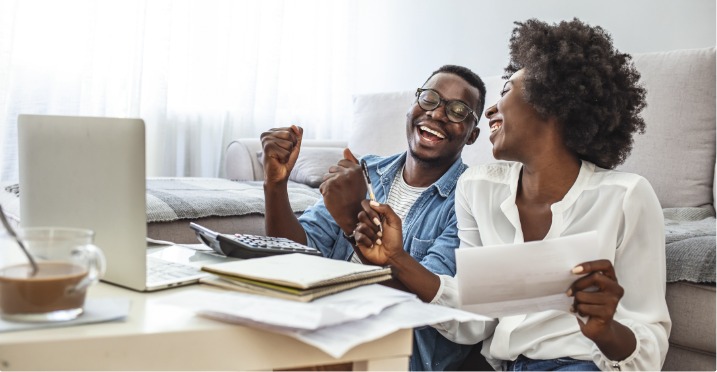 9 Reasons Buying a Home is Totally Worth It
Video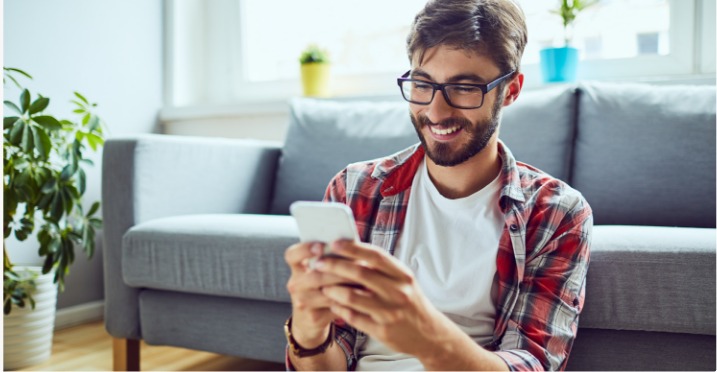 10 Tips for First Time Homebuyers Mutual of Omaha Mortgage
Video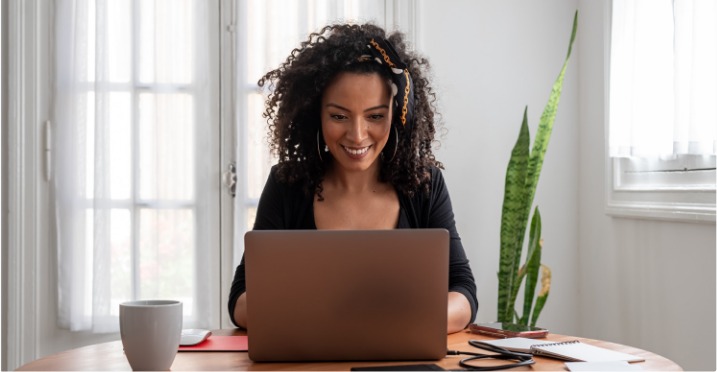 VA Home Loan Myths: Presented by The USO & Mutual of Omaha Mortgage