$1,000 off closing costs for any
Discount Member
Mutual of Omaha Mortgage is proud to offer all Discount members reduced closing costs, access to discounted mortgage rates and more! Get started with your new home purchase or refinance today.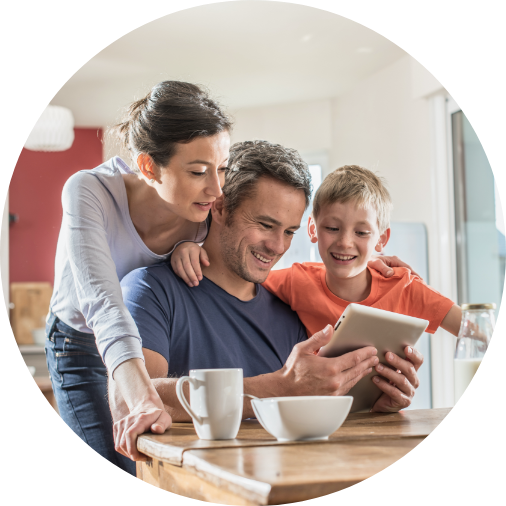 How It Works
For being part of the Employee Perks community, Mutual of Omaha Mortgage can offer you a discount on your mortgage. What does this mean to you? You can take advantage of $1,000 off closing costs and special discounted rates*. This applies if you're purchasing a new home or refinancing your existing home loan. Our team of dedicated loan officers are ready to answer any questions about our employee mortgage benefit program and help you explore the right mortgage solution for you!
Discount off lender fees
Exclusive rate access - Rates are traditionally .25 basis points below market
Purchase, Refinance and Cash Out loans
Loan options to pick from include: VA, FHA, Conventional, Jumbo, and USDA loans
Dedicated, experienced loan officers to guide you
97% Client Satisfaction Rating
A+ rating with Better Business Bureau
*Offer applies to loans that close with Mutual of Omaha Mortgage. Only one offer per loan transaction is available, and savings cannot be combined with any other offer. Savings will reflect on Closing Disclosure at closing.
Ready to talk with a mortgage expert?
Our friendly, knowledgeable mortgage loan originators are happy to help you navigate the world of mortgage so you can find the right solution tailored to your needs. Request a no-obligation call. Just fill out the convenient form below.