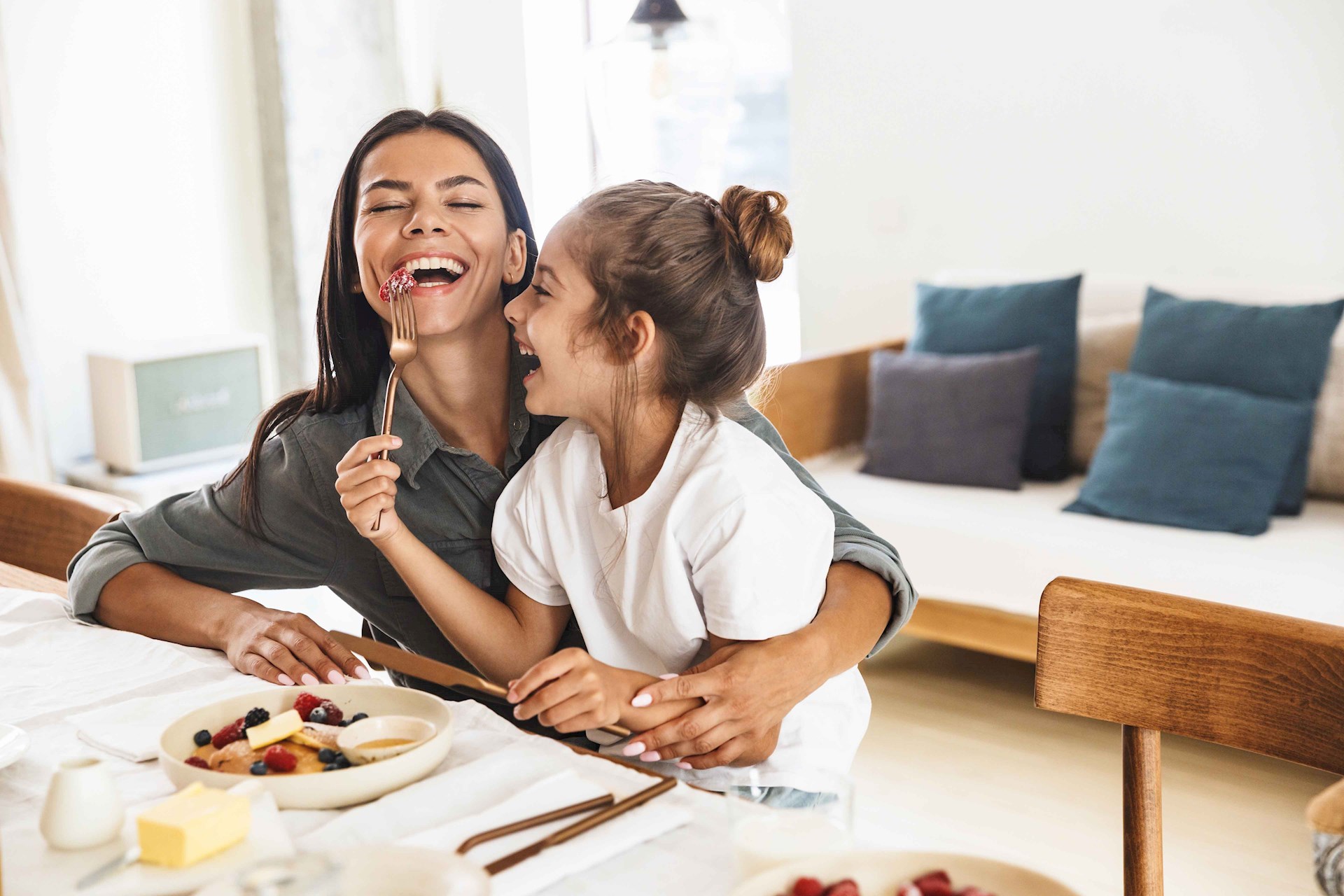 Home Refinancing with Mutual of Omaha Mortgage
Whether you're looking for a cash-out refinance, adjusting your home loan rate or term, or are in the market for a reverse mortgage, Mutual of Omaha Mortgage offers the best solution for your mortgage refinance needs. Popular reasons to refinance include:
Refinance Mortgage Rate and/or Term:

 

This is one of the most popular reasons for home refinance. Mortgage rates change over time, and when rates drop, that can be a great time to refinance for a lower monthly payment or for a shorter term (for example changing from 30-year to 15-year mortgage).
Change Your Loan Structure:

 

As your financial circumstances change, you can refinance to change your loan structure. You might choose to change from an adjustable-rate to a fixed-rate mortgage, or you may be able to eliminate Private Mortgage Insurance.
Get Cash Out From Your Home Equity:

 

This is a popular option for homeowners looking to consolidate debt or consolidate credit, make home improvements, or cover high-cost expenses. In a cash-out refinance you can borrow money against the value of your home for a low-interest rate that you can pay off over time.
Home Loans with Mutual of Omaha Mortgage
Mutual of Omaha Mortgage offers several lending products to cover your unique home loan needs. We take great pride in serving veteran customers with our VA loan program and offer exceptional service with our USDA, Conventional, FHA, and Jumbo loan options.