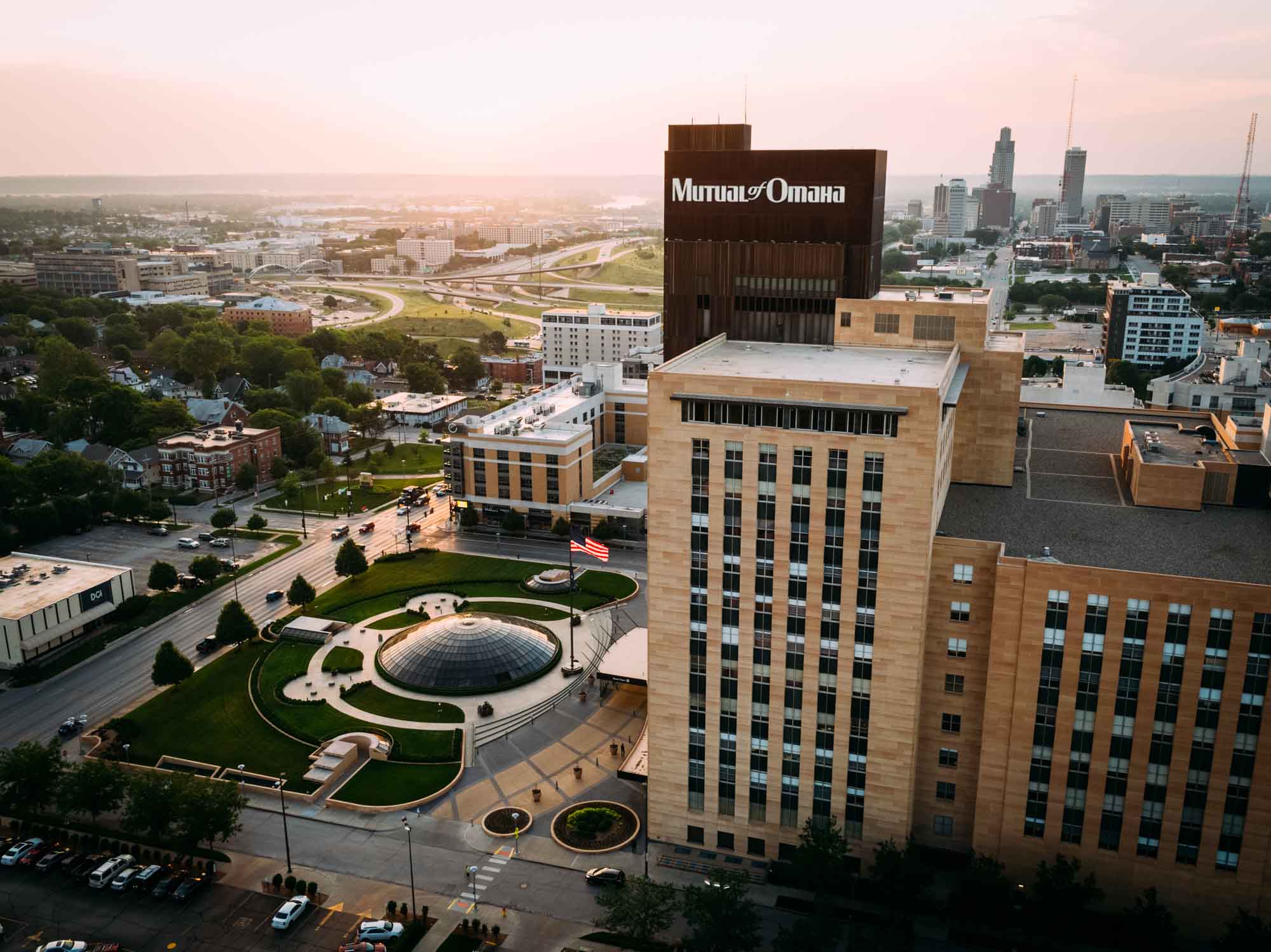 Oops! Something didn't go right...
Looks like the page may have moved
Take a look at our new content using the navigation above to start from the homepage.
See What Our Customers Have to Say
Donald Heaton
On September 15, 2021
Frequency of communication and response time.
Dominic Montano
On September 16, 2021
Easy communication
Filip Bednar
On September 02, 2021
Paul was always available and responsive to our inquiries and was very flexible in terms of working with our very busy schedules. The communication and directions overall from him and the rest of the staff were outstanding. Sara Grant was the outstanding loans processor assisting on our account and we could not have closed without her assistance.
Nila Albite
On September 12, 2021
Miguel is very professional and patience.He made easy and simple to understand the whole process of loan.
Jennifer Adams
On September 01, 2021
Response time !! Always responded more than helpful
Melissa Childers
On September 09, 2021
Whenever I had questions, got right back with me.
George Ainsworth
On September 16, 2021
Prompt professional courteous
Mostafa Abdelhafez
On September 16, 2021
Dean was very helpful, professional, honest and answered all my questions.
Mehboob Ahmed
On September 08, 2021
Brenda was always available to answer my questions even if it was late night or over the weekend. Customer care was her number 1 priority.
Carolyn Kazmi-Bloomfield
On September 16, 2021
Joe's was very proactive with the information needed to make the loan process a seamless experience.