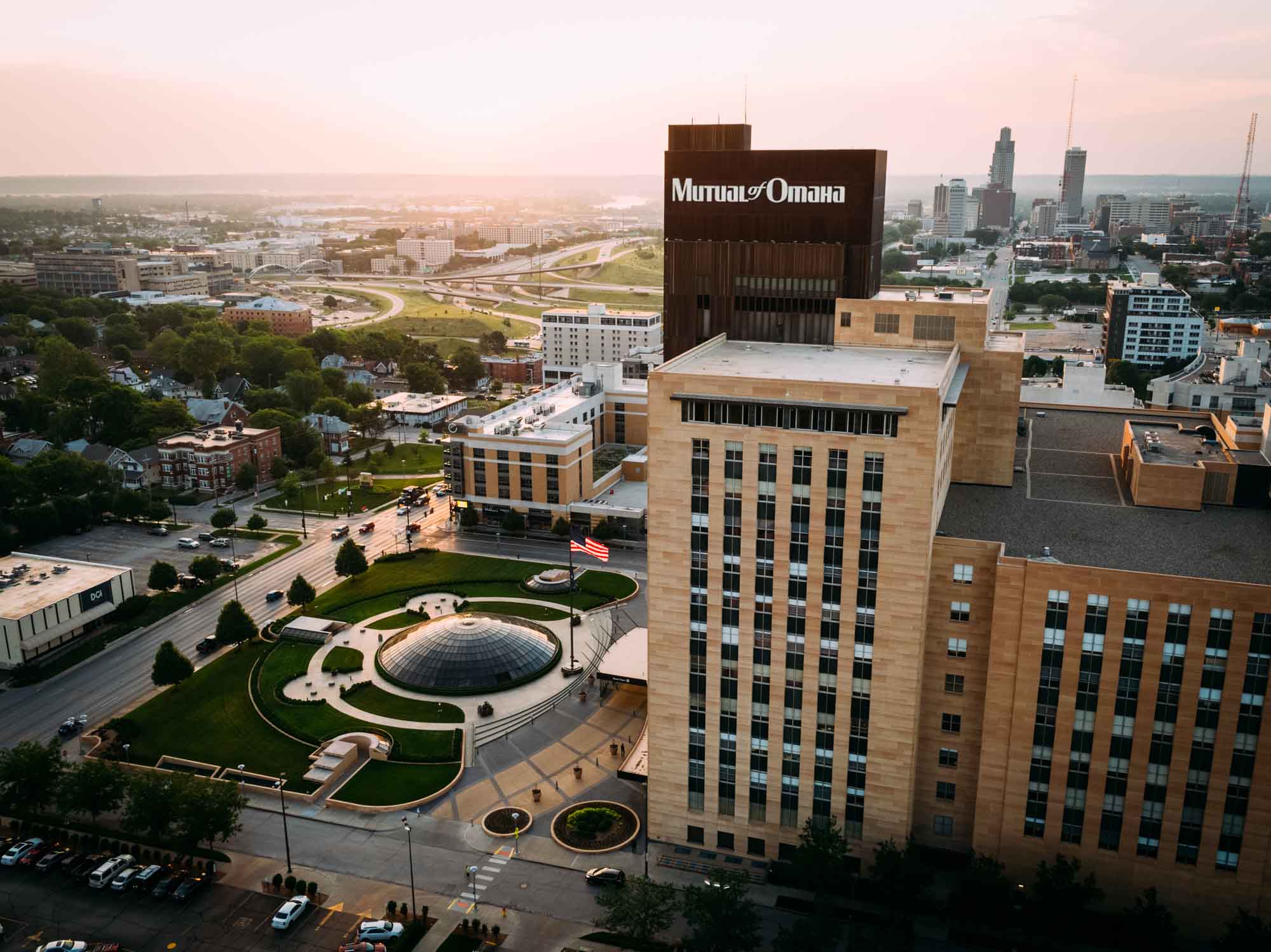 Oops! Something didn't go right...
Looks like the page may have moved
Take a look at our new content using the navigation above to start from the homepage.
See What Our Customers Have to Say
Andre K D in Manahawkin, NJ
On September 08, 2023
My experience with Jake and his team is that they were very informative, prompt and precise showing great professional skills the way all lenders should be. The transaction went very smoothly and fast. From my wife and I thank you sincerely Jake Arthur and team.
Pratik Kekre
David was very helpful in walking us through the process of home buying. As first time home buyers, that guidance made it stress free. We were well informed of status and progress made from time to time. Will be forever grateful to David and team. Thank you!
Jon Lowe
David and his team are amazing! This is our 2nd time having the pleasure with working with them. I cannot say enough how personal he takes his clients. He does everything he can to find the best deal that makes the most sense for us. When there was a bump in the road due to a regulation change in the new state we were moving to, he came with solutions to work it out vs. just giving up. If/when, we need a mortgage lender again, we will certainly contact only one lender - David Goldberg! Thanks for everything David!
Monica L G in Jacksonville, FL
On July 29, 2023
Tony was a great communicator and worked hard to get us the best deal he could. He was amazing!
Louis J. T in Blue Island, IL
On August 01, 2023
Michael Krach was very knowledgeable and always available to answer any of my questions. Excellent service from Michael.
Christine C I in Lawrence, NJ
On July 25, 2023
We started out with another lender who would take a day or two to get back to us when we had questions regarding our loan. That all changed after speaking with Greg Potter and deciding to go with him for our loan. He was always available to quickly answer our questions. We never felt like we were in limbo waiting for an answer. I would definitely recommend him.
Gordon L G in Jacksonville, FL
On July 29, 2023
The entire process was seamless. Tony and Tara were wonderful to work with.
Jon L in Fayetteville, TN
On July 20, 2023
I have had a very good biz relationship with Sylas. He is the most honest person I know and it just goes a long way with me. I always feel like he does everything he can to get me the best lian offer he can get for me. He is an expert, he represents Mutual of Omaha Financial to the top of his ability, he has earned my business for every future loan I might need. He has made the sometimes lengthy loan process enjoyable, it seems that it comes natural for him, he is genuine. I greatly appreciate his candor and pleaseant coversations. Jon J. Loschiavo
Veronica N in Gibsonville, NC
On July 06, 2023
The whole process was quick and easy. Using the app made it super easy to upload the necessary documents and I received timely communications and via email. Sylas was always available when needed and responded quickly every time. He is the number 1 reason that the experience was flawless.
Jackie B W in Fair Play, SC
On July 01, 2023
The process from beginning to end was easy and the quickest that I've ever done. I would recommend working with Josh Reyes on your next loan. He was there to walk me through every step of the way. His team were professionals and answered all questions and concerns about the loan as soon as they come up. I woul recommend Mutual of Omaha as a lender to anyone looking for a loan.