A proven industry leader with almost 30 years of combined experience in mortgage loan originations, investment banking, consumer finance and mortgage loan servicing and collections industries.
A proven team leader, motivator and mentor with decades experience working in team-oriented environments. In depth experience with business strategic planning, budget development and management, and building out successful companies/teams from the ground up. Proven effectiveness in the boardroom setting, as well as, hands on "in the trenches" management of operations
and business development.
Results driven team player whose companies have managed in excess of one million accounts totaling over $25.3 billion in transactions. Client and team focused, Mitch has successfully launched "start-up" entities; cultivated business plans to turn-around faltering businesses; served as Chief Executive Officer/President/Executive Vice President of several businesses throughout his career. Since 2016, has been the Lender of Choice for Realtors, CPA's and Financial Advisors and their clients, with a true passion for helping clients meet their goals. Possessing an in depth knowledge and vast experience in the mortgage industry, including experience as a former Underwriter, Operations Manager, Correspondent and Bulk Acquisitions Executive enables Mitch to advise his valuable clients how to select the right home loan for their financial goals and guide them through the entire purchase/refinance loan process.
With extensive knowledge of a wide range of mortgage products, Mitch can discuss and help navigate his clients through Conventional, Jumbo, FHA and VA home loans. Mitch is experienced in working with national and privately-held builders so he can guide his clients confidently through the new construction loan process.
Mitch is committed to building relationships and delivering personal service to every client and referral business partner. Providing complete transparency, detailed education and ongoing updates, Mitch takes great pride that his clients have a complete understanding of the entire purchase/refinance loan process. Clients who work with Mitch benefit from using his company's innovative
(yet – user friendly) and secured technology to submit their online application and to tracking their loan progress and for uploading documents for prompt in-house processing, underwriting and closing. Mitch is well known for his integrity, experience, and hands-on approach to assisting his clients throughout the home loan process.
PRODUCTS & SERVICES EXPERTISE
Loan Originations VA Loans FHA Loans
Conventional Loans Jumbo Loans Self-Employed or Complex Files
Purchase & Refinance Buyer Education First-Time Home Buyers
Winning Customer Service Investor & 2nd Home Lending Realtor/Broker Workshops
See What Our Customers Have to Say
Mortgage Tools at Your Fingertips
Enjoy having all your mortgage tools in one place and move the process forward with a click.
Simply tap to apply from anywhere
Click to calculate the estimated cost of your mortgage payments
Scan and send loan documents with ease and security
Check your loan status and take the mystery out of the process
Direct access to your loan officer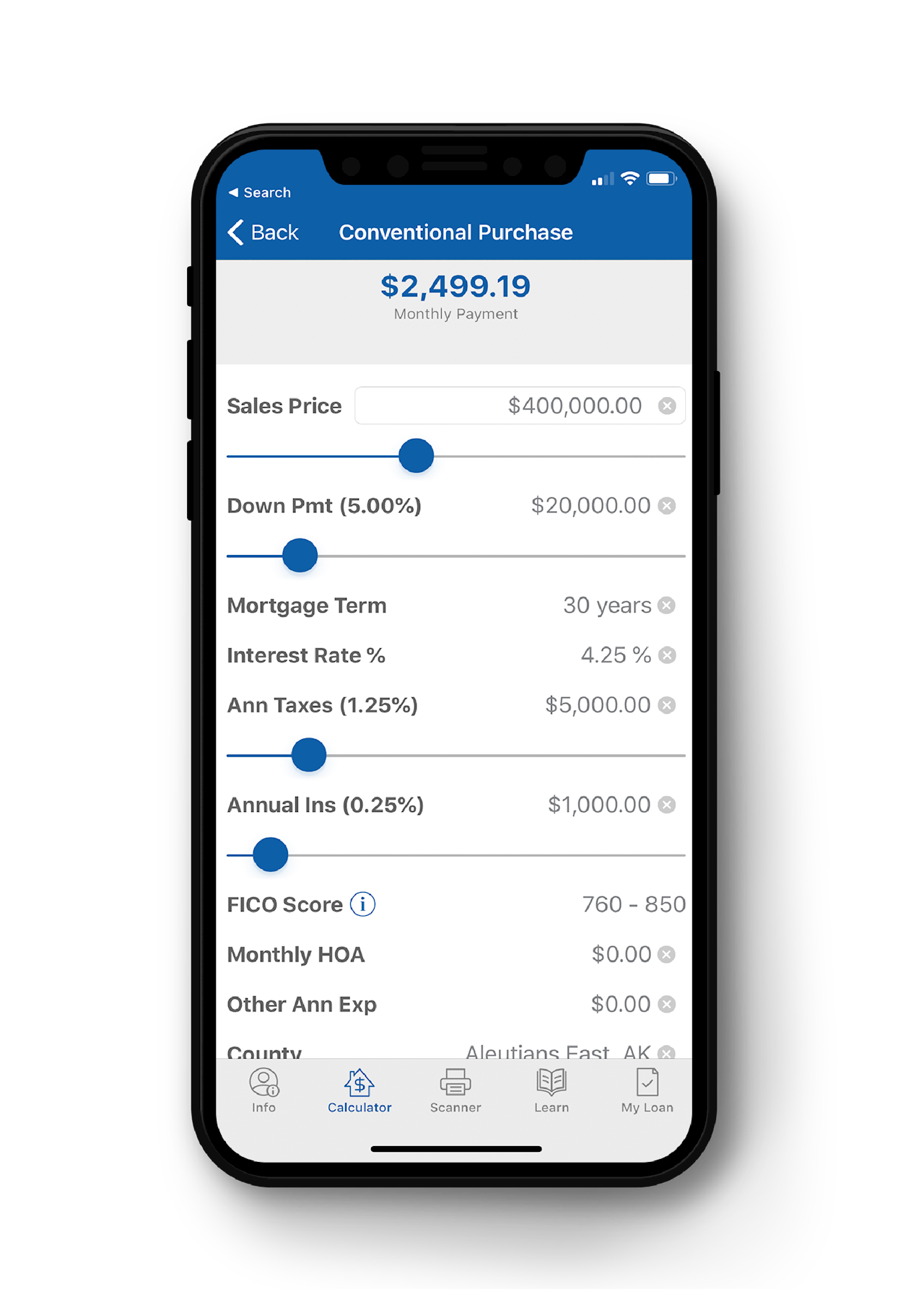 Mortgage solutions to fit your needs
Why choose Mutual of Omaha Mortgage for your home loans?
Working with a brand you know and an advisor you trust
Personalized service through the loan process forms an experienced mortgage expert
Manage the entire loan process from anywhere with our easy-to-use mobile app