Helping consumers buy a home is a TRUE PASSION of mine! I have been helping my clients both purchase, and refinance homes for over 15 years. Here at Mutual of Omaha Mortgage we underwrite our loans locally for over 30 investors. This allows us access to some of the lowest rates in the market. We finance everything from the purchase of a new home, second home or even investment <roperties.
We are experts in VA, Conventional, FHA, and our JUMBO rates are some of the most competitive in the country. This is the perfect time to purchase a new home or refinance your existing one, possibly taking cash out to consolidate your debt allowing a more manageable payment. We always strive to provide our borrowers with the best products, service and efficiency
I am excited to help, and can be reached on my cell at 847-477-3502. I have lived in Buffalo Grove for the past 28 years and have been married to my wife Robin for the past 36 years. I have two children Carly and Cory, and my interests include, bike riding and working out.
Let me know how I can help you!
See What Our Customers Have to Say
Mortgage Tools at Your Fingertips
Enjoy having all your mortgage tools in one place and move the process forward with a click.
Simply tap to apply from anywhere
Click to calculate the estimated cost of your mortgage payments
Scan and send loan documents with ease and security
Check your loan status and take the mystery out of the process
Direct access to your loan officer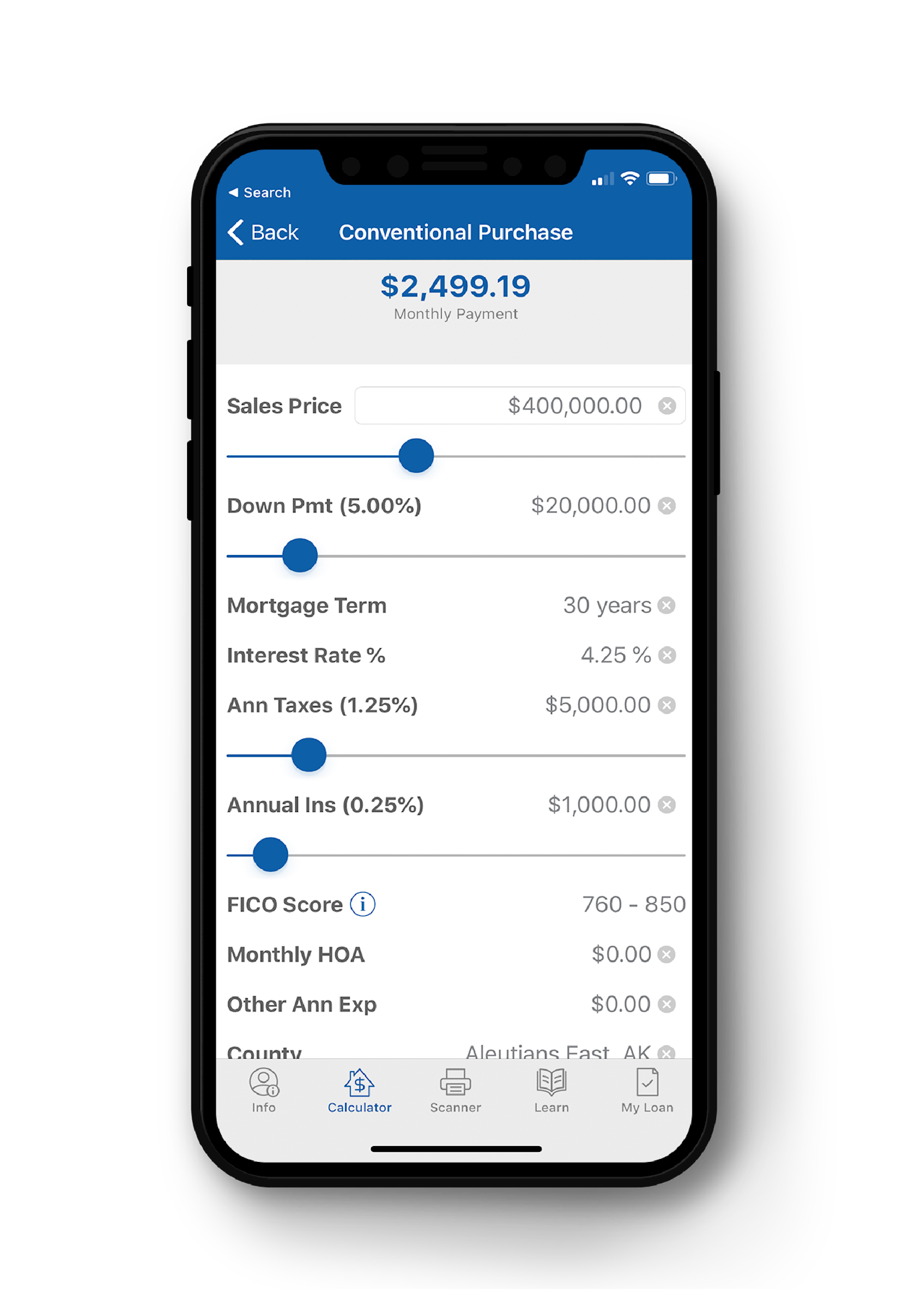 Mortgage solutions to fit your needs
Why choose Mutual of Omaha Mortgage for your home loans?
Working with a brand you know and an advisor you trust
Personalized service through the loan process forms an experienced mortgage expert
Manage the entire loan process from anywhere with our easy-to-use mobile app