Scott and his team of 20+ years of experience and closing loan amounts that total 1.0 billion dollar in mortgages are dedicated to helping clients have the best experience while bringing clarity and knowledge in the mortgage industry. Effective communication is a critical element that he provides to all his clients. Products, pricing and performance are the three most critical elements that Scott provides in the entire lending package.
Along with his knowledge in the mortgage industry, Scott is involved in student ministry with his local church. He has a passion to see teenagers live up to their potential and make a lasting impact. His experiences in ministry have translated well into being a loan officer by his leadership and developing relationships with others. Scott believes in excellent service and is dedicated to making sure he delivers excellence to every client.
Mortgage Tools at Your Fingertips
Enjoy having all your mortgage tools in one place and move the process forward with a click.
Simply tap to apply from anywhere
Click to calculate the estimated cost of your mortgage payments
Scan and send loan documents with ease and security
Check your loan status and take the mystery out of the process
Direct access to your loan officer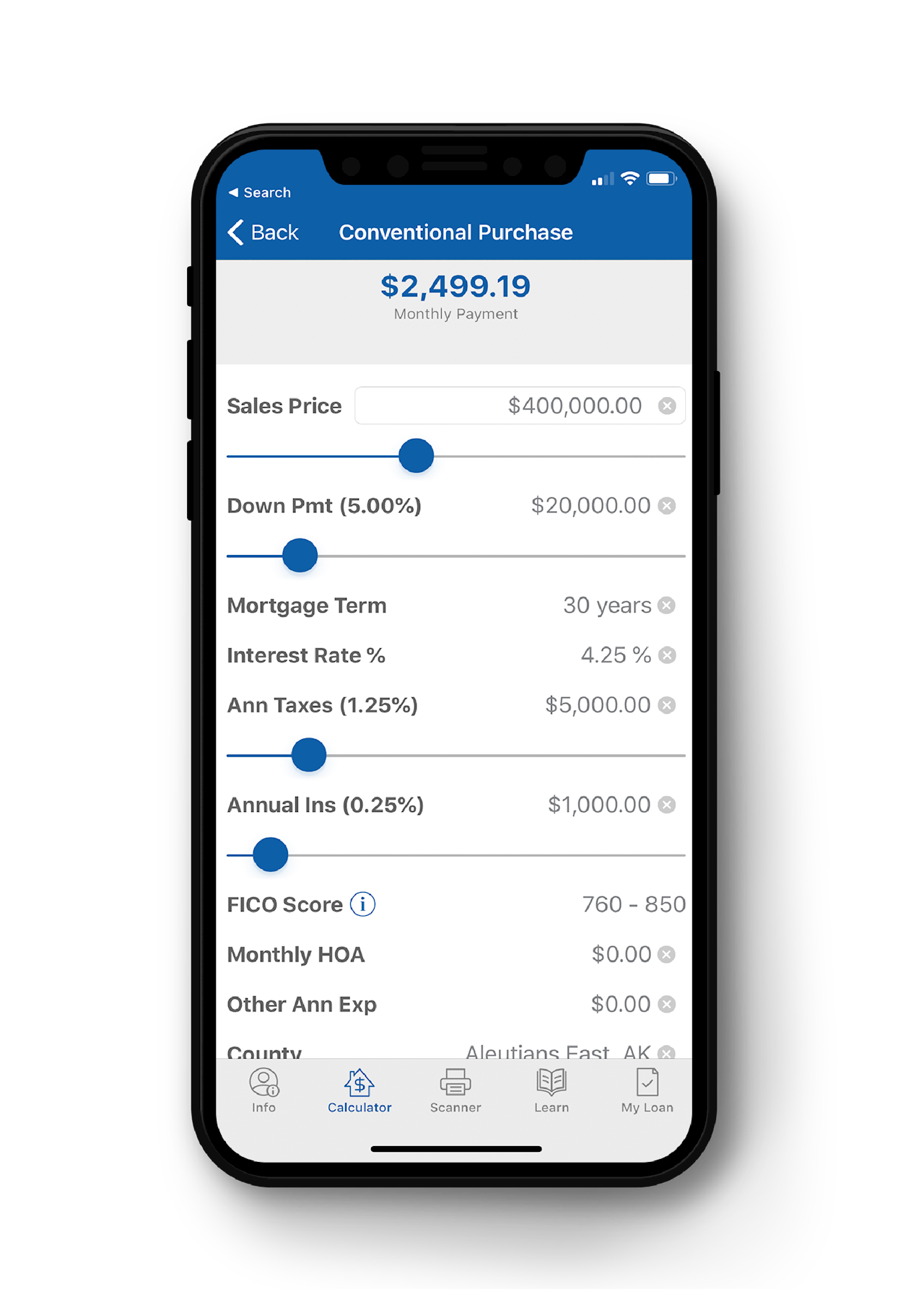 Mortgage solutions to fit your needs
Why choose Mutual of Omaha Mortgage for your home loans?
Working with a brand you know and an advisor you trust
Personalized service through the loan process forms an experienced mortgage expert
Manage the entire loan process from anywhere with our easy-to-use mobile app