Moving from Manhattan to attend the University of Delaware, Siobhan (pronounced Sha-von..it is Gaelic..go with it) has been in the financial industry since 1997. She began her career at MBNA working in various banking departments. In 2003, she left to become a mortgage loan officer. Siobhan has held almost every position in the mortgage industry- loan officer, processor, office manager, and assistant vice president. Working directly with people is Siobhan's passion. Assisting her community with financial goals is priority. She resides in Middletown with her husband, five children and two dogs. Whether it is over the phone or over a cup of coffee, listening to their goals and finding the correct fit is her specialty. Having access to over 30 different banks and lenders, allows many options that not all loan officers can provide. If you are pondering purchasing a home, refinancing an existing house, or a home improvement/debt consolidation, contact her or apply right here for a prompt and accurate quote!
See What Our Customers Have to Say
Mortgage Tools at Your Fingertips
Enjoy having all your mortgage tools in one place and move the process forward with a click.
Simply tap to apply from anywhere
Click to calculate the estimated cost of your mortgage payments
Scan and send loan documents with ease and security
Check your loan status and take the mystery out of the process
Direct access to your loan officer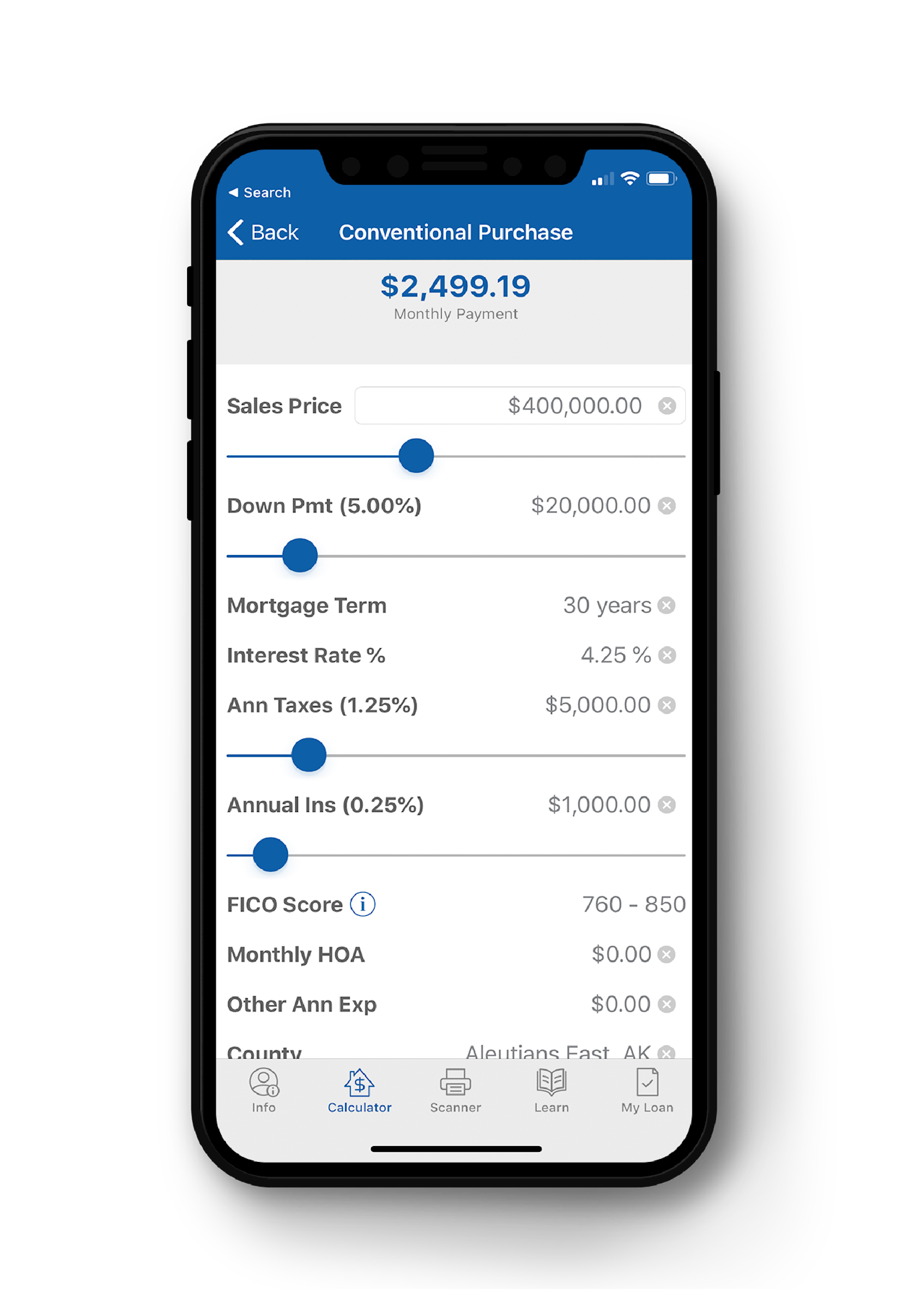 Mortgage solutions to fit your needs
Why choose Mutual of Omaha Mortgage for your home loans?
Working with a brand you know and an advisor you trust
Personalized service through the loan process forms an experienced mortgage expert
Manage the entire loan process from anywhere with our easy-to-use mobile app