Preferred Realtor Program
by Mutual of Omaha MOrtgage
Call to Request More Information
Lower Rates and Better Service – A Partner You Can Count On

The Preferred Realtor Program is an exciting new growth opportunity for Realtors and our team at Mutual of Omaha Mortgage.
When you join our Preferred Realtor Program, you'll have access to:
World Class Technology - ease of application and continuous communication.
Dedicated Loan Specialists - Non-Commissioned, live, experienced loan professionals assigned to you and who are held accountable for excellent service and on-time closings.
A full suite of loan programs - More choices for your clients.
Local - We know the local market and are available
Better Rates - We don't pay commission, so we use those dollars to subsidize rates and higher the best operation teams.
$1000 extra lender credit* - Because we are working directly with agents and not lead generation companies, we can offer an extra $1000 lender credit to your clients. This offer is exclusive to The Preferred Realtor Program members.
So many lenders spend their time and money on finding ways to produce loans without working with Realtors. We are going full speed in the opposite direction. We want to engage the real estate community, provide demonstratable value, and develop long-term relationships that last. This is a harder path initially but over time we can build a much more efficient system that will allow us to keep rates low and service high.
*Offer applies to loans that close with Mutual of Omaha Mortgage. Only one offer per loan transaction is available, and savings cannot be combined with any other offer. Savings will reflect on Closing Disclosure at closing. Limited time offer.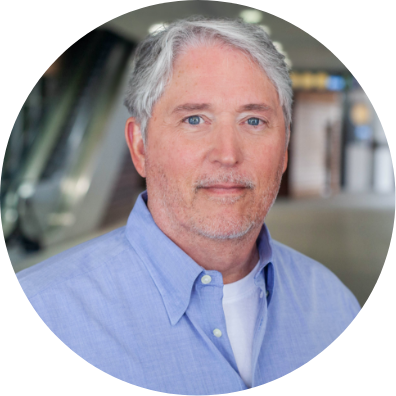 Branch Manager
Steve Ahearn
NMLS 1993770