Join forces with a company that can amplify your strengths and empower your career.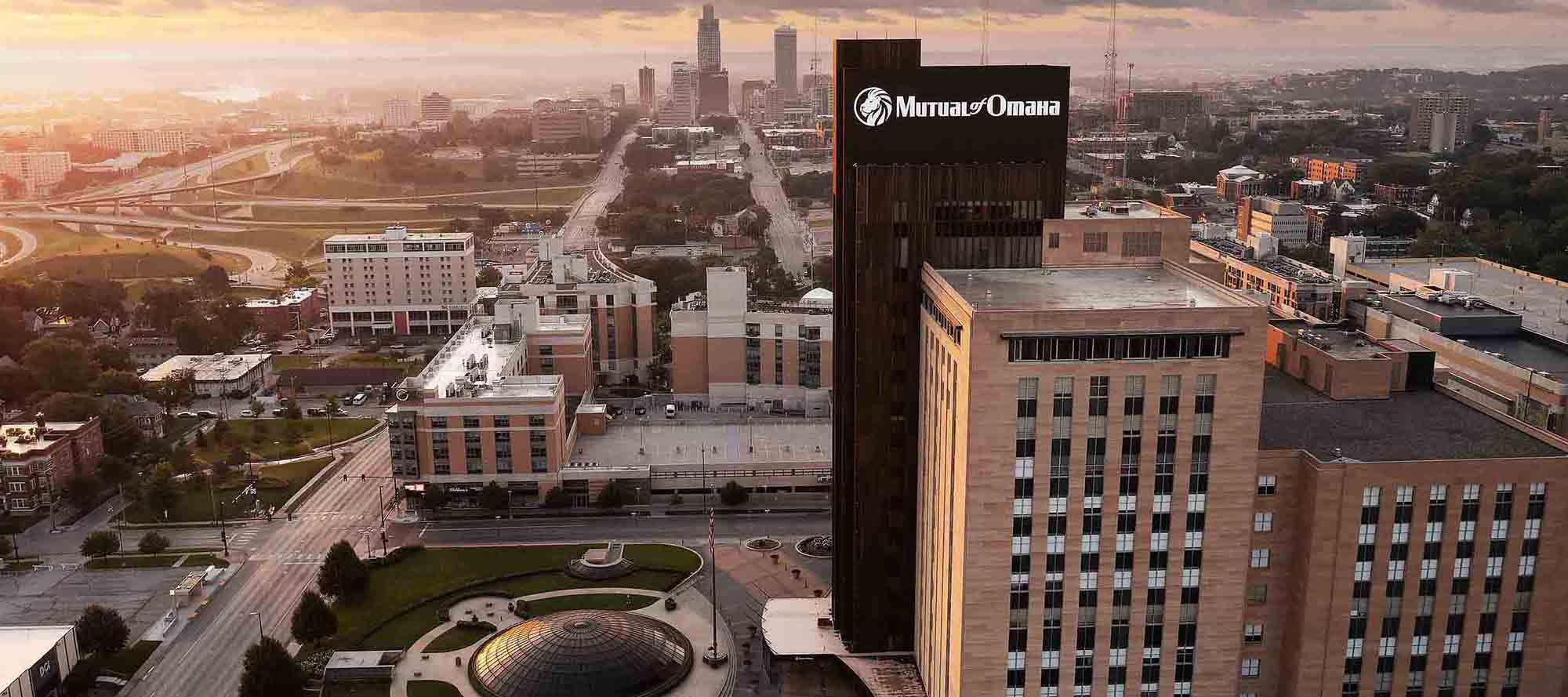 A Partner That's Part of the Plan
For more than a century, Mutual of Omaha has been committed to listening to our customers and helping them through life's transitions by providing an array of insurance and financial products. Today, Mutual of Omaha Mortgage is proud to continue that work by providing a state-of-the-art lending platform designed to simplify the mortgage process for your clients and business partners.
We know that in order to create a great customer experience, we need to arm our originators and teams with the right tools to help you succeed and grow. Here's a glimpse of what we provide to set our teams up for success:
The operational support you need to get your deals done and close on time
Industry leading technology tools, including a powerful mobile app and CRM that simplifies your business
A robust marketing support team that helps you advertise your business
Continuous mentoring to build your skills and share knowledge
Access to a wide array of loan programs available to address the needs of your clients
As a company that truly cares about who you are as an individual, we focus on your priorities. We'll help you build a custom plan to achieve your goals and give the tools that you need to be successful.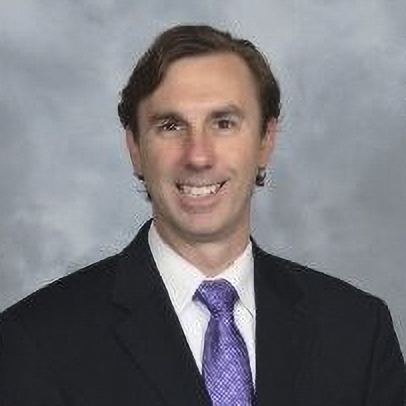 SVP / National Retail Sales and Acquisitions
Earl Dell
100 W. 22nd Street Suite 101
Lombard, IL 60148
NMLS # 165510
Ready for better support?
Learn how you can grow with an innovative company that's committed to giving you all of the tools that you need to be successful.