The VA Team
The VA Team at Mutual Of Omaha Mortgage is comprised of United States Military Veterans, Military Spouses, and Military brats.  In addition to specializing in VA loans, our team educates real estate professionals all around the country and Military personnel all around the world.  Our mission is to make sure every Veteran has access to the benefit they've earned.
If you are interested in connecting with The VA Team, please fill out the form below.
About the Class
This free, online class is designed to dispel the myths surrounding the VA Loan.  Learn how to take advantage of your VA Loan benefit, if you qualify for it, and what has changed in recent years ( and a lot has changed).
Taught by United States Army veteran David Smith, the class is designed to teach current and former military service members and their families about the VA home loan, eligibility requirements and how to use their VA Home Loan benefit. The workshop will also include a step-by-step breakdown of the home buying process, from finding the right house, to financing, closing and more!
Join us for an upcoming class.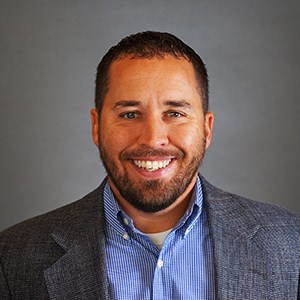 Meet the Teacher - David Smith
David Smith leads the VA Home Loan workshop courses in conjunction with the USO Pathfinder® Transition Program. David Smith served our country from 1998 to 2006. He served in the United States Army and National Guard. As a Veteran, David has a very unique and thorough understanding of how important our Veterans are to this country and how to serve them properly. He has the view point of a veteran. To learn more about the USO Pathfinder program, and Mutual of Omaha Mortgage's role as the VA Home Loan workshop leader, click this link.