Error loading Partial View script (file: ~/Views/MacroPartials/InsertUmbracoFormWithTheme.cshtml)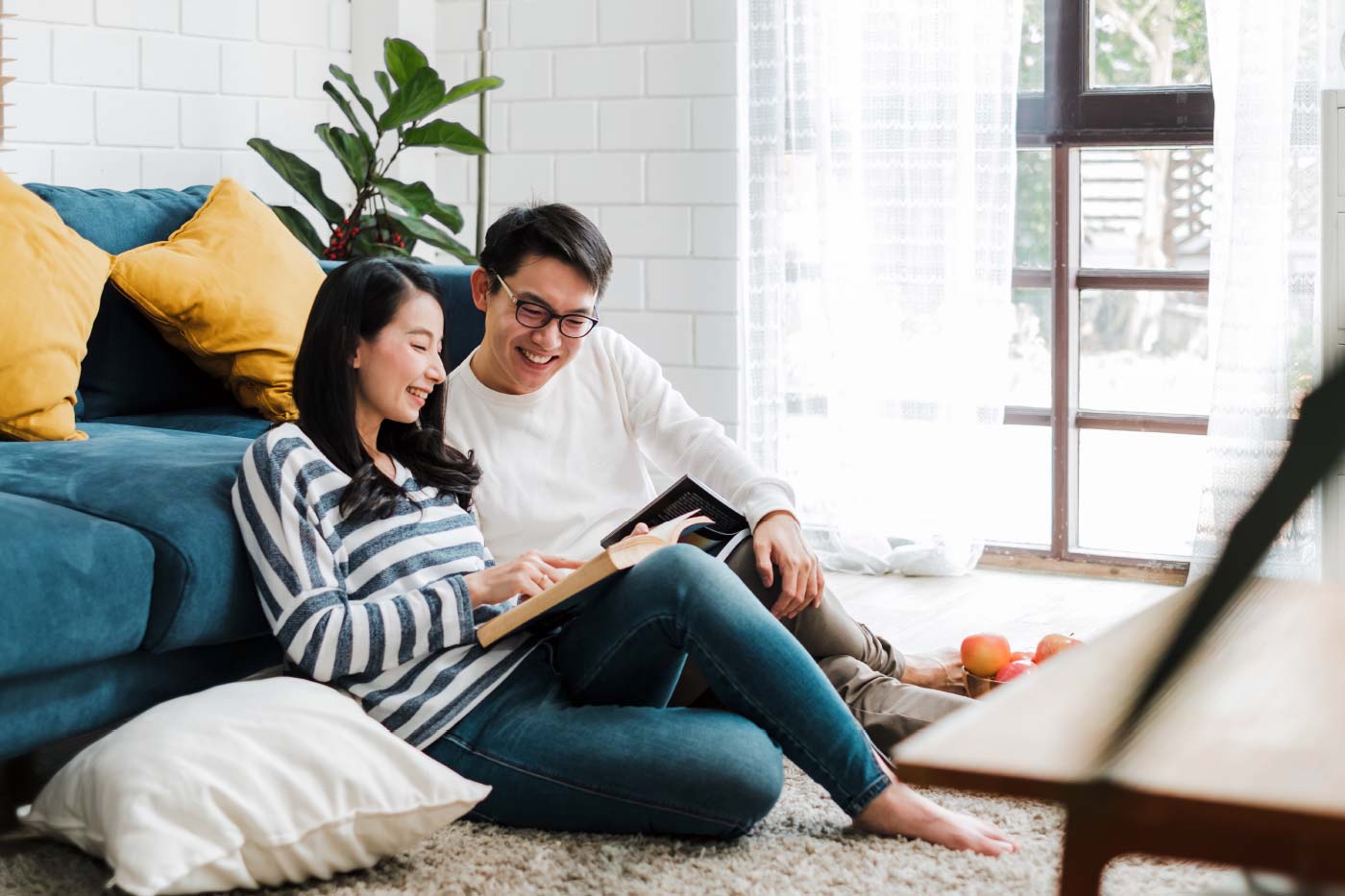 Liquid Cash Savings: Lenders like to see that you have a source of funds available should an emergency arise, such as job loss or unexpected purchase, to cover the cost of your monthly mortgage. Many real estate and finance experts agree that having roughly three months of your monthly salary saved for emergencies will help you avert being late on your payments.
Debt-to-Income Ratio
Your debt-to-income (DTI) ratio is the percentage of your monthly income that goes toward credit payments such as a car loan, credit card or student loan. Borrowers with low debt-to-income ratios tend to be offered lower interest rates and can afford higher monthly payments. 
Credit Worthiness
How well you manage credit is reflected in your credit score and is one of the most important factors in determining your interest rate and loan approval.
CONTACT US
Chat Online
Get Started Today
Buy a New Home
Refinance My Home
Get a Reverse Mortgage
Visit Us